This is Sugama of the TAILORS WORLD editorial department.In this blog, I would like to write about the history of the birth of the bow tie.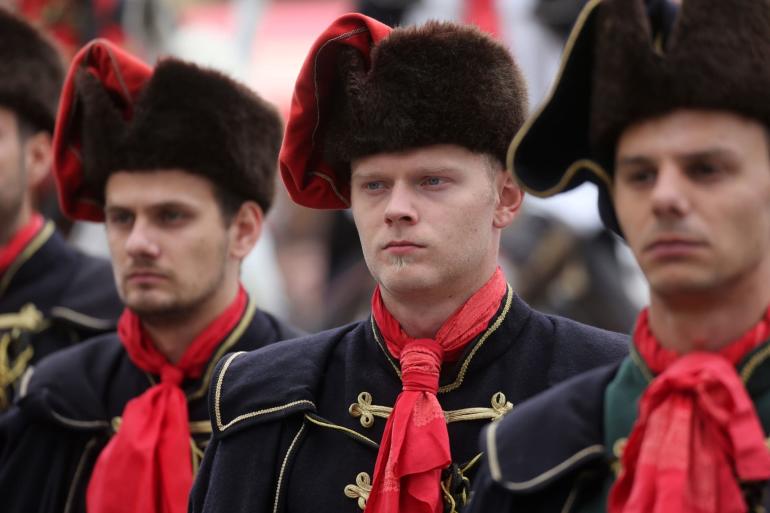 The bow tie dates back to the 17th century in France. A Croatian soldier stationed to guard Louis XIV wore a scarf around his neck. The story goes that Louis XIV mistakenly thought he was asking about Croatian soldiers, and replied, "It is a cravat (a Croatian soldier), Your Excellency," thus the name cravat was coined for the cloth.
In the latter half of the 17th century, the cravat, the prototype of the necktie, was introduced by King Louis XIV of France as an ornament for the collar and spread to French aristocrats and ordinary citizens. The cravat further spread to various parts of Europe, and its shape gradually changed. It is said that in the 1850s, the cravat changed in England and the bow tie was born. It is also said that the cravat that was introduced to England came to be called a necktie.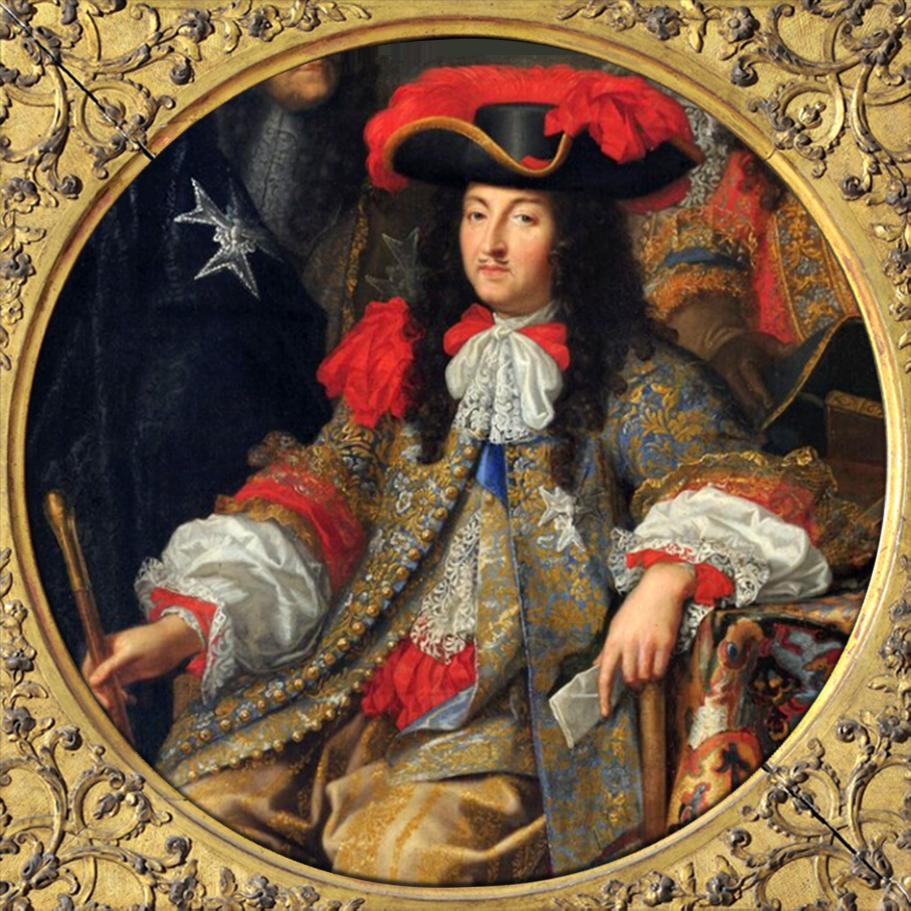 At that time, the bow tie was a variation of the necktie knot and was tied like a butterfly. The width of the tip of a necktie's sword was different between the large and small ends, but the bow tie had the same thickness at the left and right ends and, like a necktie, was made of a single string. When we look at the neck of the famous detective Poirot in Agatha Christie's works, it is interesting to note that the neck part of his bow tie is thicker than the mainstream bow ties of today.
Today, various types of bow ties have been created, the most common being the type that can be easily attached without having to tie it yourself, and they are made of various materials such as black silk satin, cotton piqué used for tailcoats, silk jacquard, wool and linen, as well as pointed bows and straight square designs, It has become one of the indispensable items that can be combined with a symbiotic pocketchief, cummerbund or waistcoat to enjoy a wide range of outfits.
Today, hand-tied bow ties are still available, but they have changed considerably from the 18th century bow ties, with the neck part being narrower and easier to tie. There are also hand-tied bow ties with adjustable metal fittings at the neck, which make it even easier to tie and shape neatly. Personally, however, I would like to try tying an 18th century type bow tie.
In addition, if you are a corporation and would like to request an OEM/ODM for formal accessories, a separate estimate for a large order, or a sales representative to contact you, please feel free to contact us from here.↓↓↓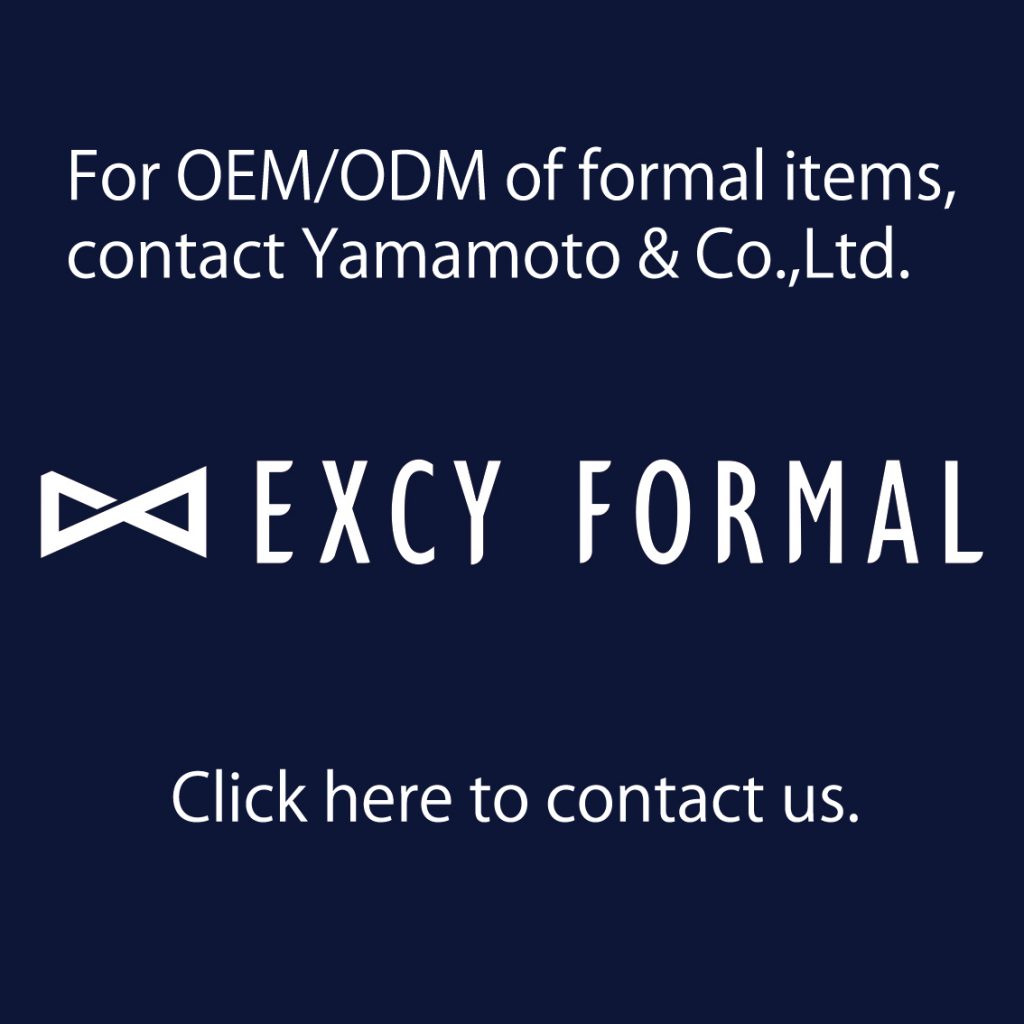 B to B apparel materials as we mentioned above. ↓↓↓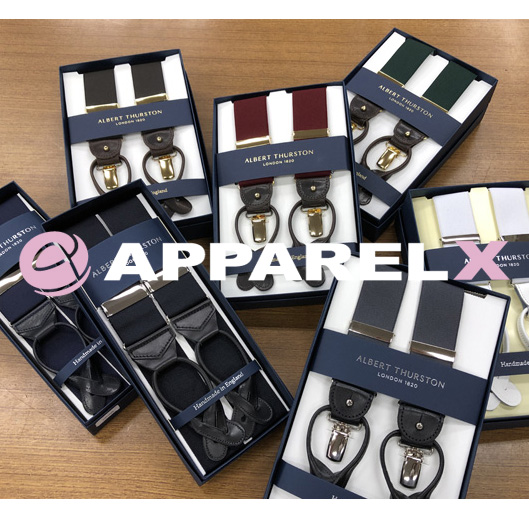 I have been specializing in men's formal wear for 30 years. You can trust us with all your men's formal wear needs.