Hello.
This is Fukuda of the TAILORS WORLD editorial department.
We recently received an inquiry from a customer regarding how to attach stud buttons handled by EXCY FORMAL.
Therefore, we would like to explain how to attach stud buttons.
・What is a stud button anyway?
Stud buttons are front buttons for shirts worn with tuxedos.
Shirts used for formal tuxedos do not have front buttons.
This is because shirts were considered underwear, and it was considered NG to show the buttons of the shirt (underwear) in formal occasions.
Therefore, stud buttons are used to fasten the front of the shirt.
(Stud buttons are not required for shirts with a double-edged collar.)
The stud buttons handled by EXCY FORMAL are now fixed stud buttons with onyx or butterfly shells attached to the head and foot in one piece.
Prior to that, the one-touch type, in which the head and foot were separate, was used.
The fixed stud button has a separate head and foot, so there is no need to worry about losing it.
・How to attach a stud button
It is very easy to attach to a shirt.
① Pass the foot of the stud button through the bottom front of the shirt.
② The next step is to pass the head with the onyx or butterfly shell through the top front of the shirt to complete the process.
It was easy to install as it simply passes through the button holes on the upper and lower front of the shirt.
I would be happy if I could be of any help to you.
If you have any further questions or concerns about men's formal wear, please do not hesitate to contact us.
If you are looking for or need a stud button, please go to the following page!
↓↓↓↓↓↓↓↓↓↓↓↓↓↓↓↓↓↓↓↓↓↓↓↓↓↓↓↓↓↓↓↓↓↓↓↓↓↓↓↓↓↓↓↓↓
Apparel materials BtoB site 「 ApparelX 」
In addition, if you are a corporation and would like to request an OEM/ODM for formal accessories, a separate estimate for a large order, or a sales representative to contact you, please feel free to contact us from here.↓↓↓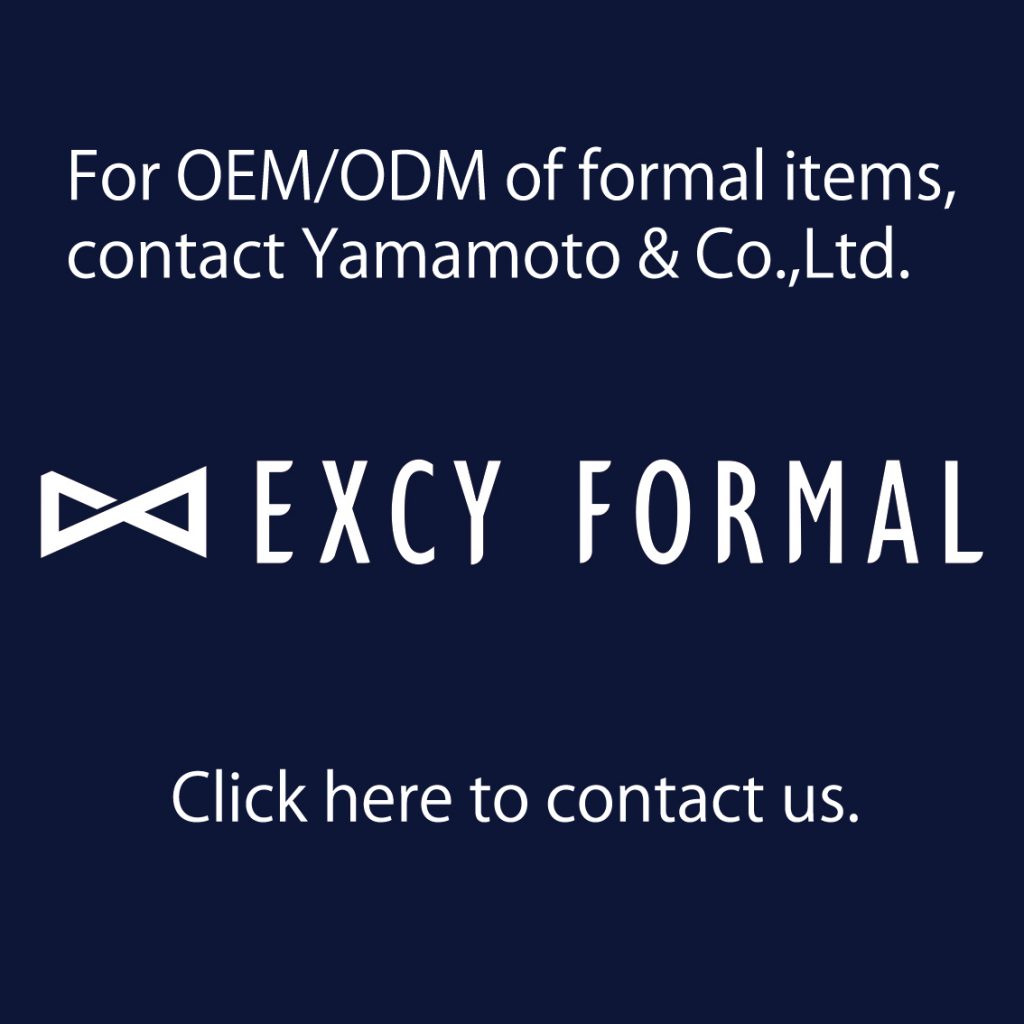 B to B apparel materials as we mentioned above. ↓↓↓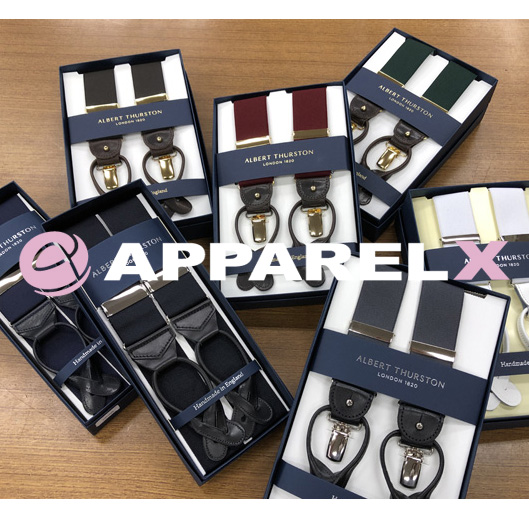 We have been involved in men's formal wear for more than 10 years.
We will support you on your special day.