Hello.
This is Fukuda of the TAILORS WORLD editorial department.
In this issue, we would like to introduce not only EXCY FORMAL products, but also formal accessories, accessories such as buttons and linings, and sewing services that Yamamoto & Co.,Ltd.
We recently had a black three-piece suit tailored at our sewing department located on the third floor of our company.
We have also released a new bow tie design as a new EXCY FORMAL product, and we took some photos of it as well, so please take a look.
Formal Accessories
BF-106C
BF-106D
This bow tie is a new design of EXCY FORMAL's popular BF-106.
It is made of thick, firm silk fabric from Fujiyoshida, Yamanashi Prefecture, and is designed to resemble a hand-knotted bow tie with a three-fold bow tie and a butterfly wing-like atmosphere.
その他フォーマルアクセサリーをお探し、お求めの方は下記のページへ!
法人様でお求めの方は アパレル資材BtoBサイト「ApparelX」
個人様でお求めの方は EXCY FORMAL 公式オンラインショップ
Button
Modena
These buttons are made by UBIC, a long-established Italian button manufacturer.
These buttons have beautiful coloring and luster unique to Made in Italy.
Made in Italy" is engraved on the back of the 20mm button.
If you are looking for other clothing materials, please go to the following page.
Apparel materials BtoB site「ApparelX」
Suit
NE model
This is a three-piece black suit of the most orthodox style NE model.
It was sewn at Jens, a three-star order-made suit factory.
The silhouette is very beautiful and I like it.
We believe that it is convenient to have all formal accessories, accessories such as buttons and linings, and sewing services in one place, and it will save you the trouble of having to search for them separately.
In addition, if you are a corporation and would like to request an OEM/ODM for formal accessories, a separate estimate for a large order, or a sales representative to contact you, please feel free to contact us from here.↓↓↓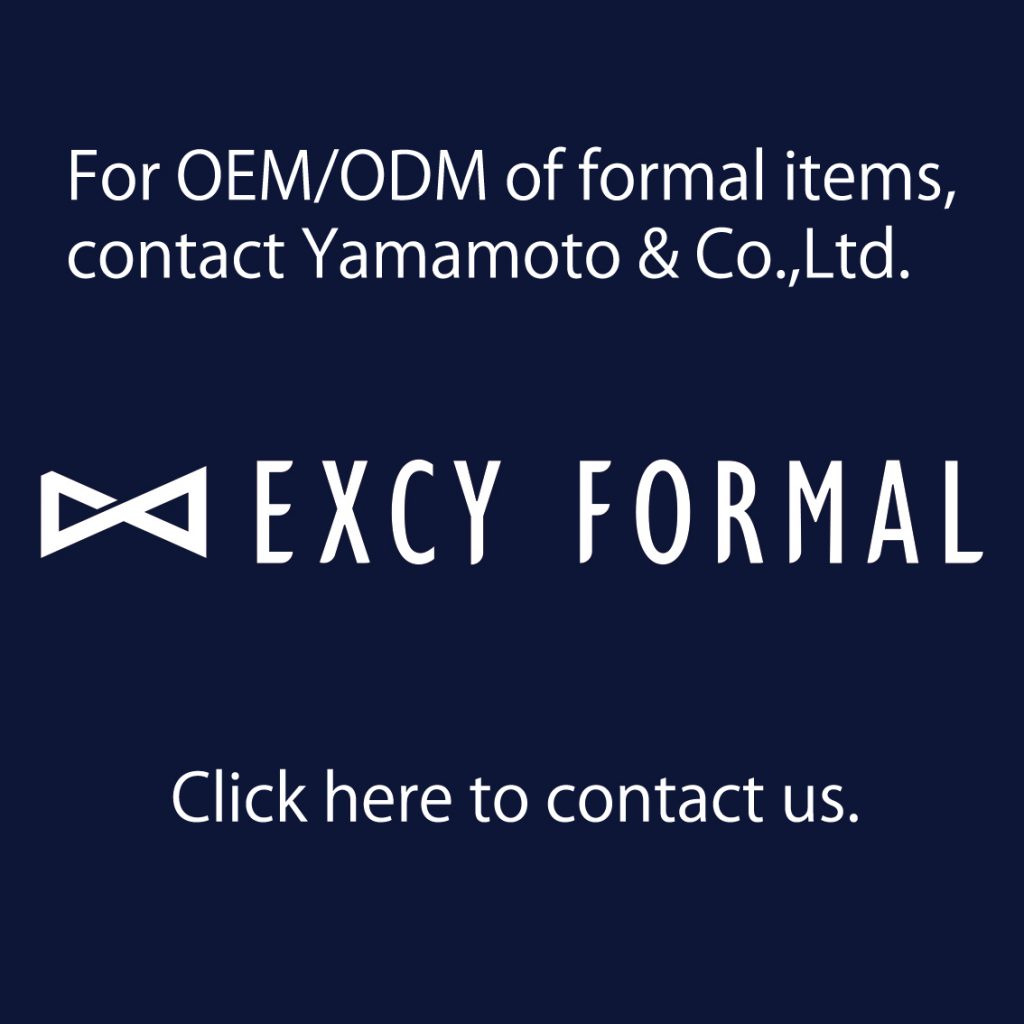 B to B apparel materials as we mentioned above. ↓↓↓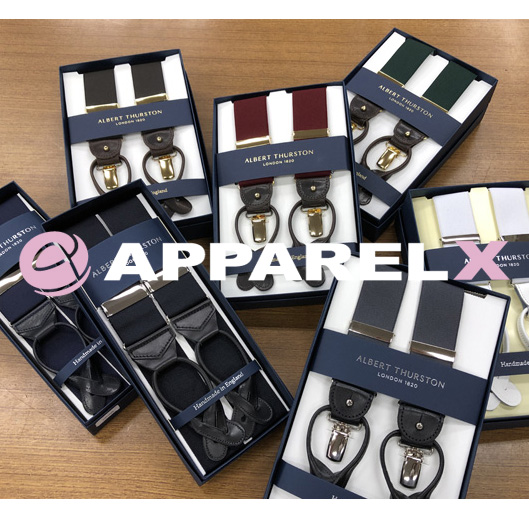 We have been involved in men's formal wear for more than 10 years.
We will support you on your special day.