This is Sugama of the TAILORS WORLD editorial department.In this blog,I would like to write about the appeal of ALBERT THURSTON's Suspenders Limited Edition.
Attraction of limited editions
The most important difference between the Limited Edition and other models of ALBERT THRSTON suspenders is the construction of the belts.
The types of suspender belts usually include elastics, rigid, felt, cotton, wool, linen and silk.
The belts of the limited edition suspenders is silk. Other suspender belts are also available in silk, but there are significant differences between the Limited Edition and other models.
Most silk strips used in ordinary suspenders are made of jacquard weave or printed silk used for neckties and bow ties, sewn together in a tubular shape.However, in the case of the Limited Edition, the fabric is woven on a special loom that can weave fabrics 40 mm wide.
This makes it possible to produce very fine designs, and many of the fine patterns in the limited editions are made on this special loom.
And the main attraction of the Limited Editions is their individual and unique designs. Many of the designs are very enjoyable to look at. Please have a look at some of them.
What do you think? A very unique and delicate design, which you wouldn't expect from a silk weave.
In addition, if you are a corporation and would like to request an OEM/ODM for formal accessories, a separate estimate for a large order, or a sales representative to contact you, please feel free to contact us from here.↓↓↓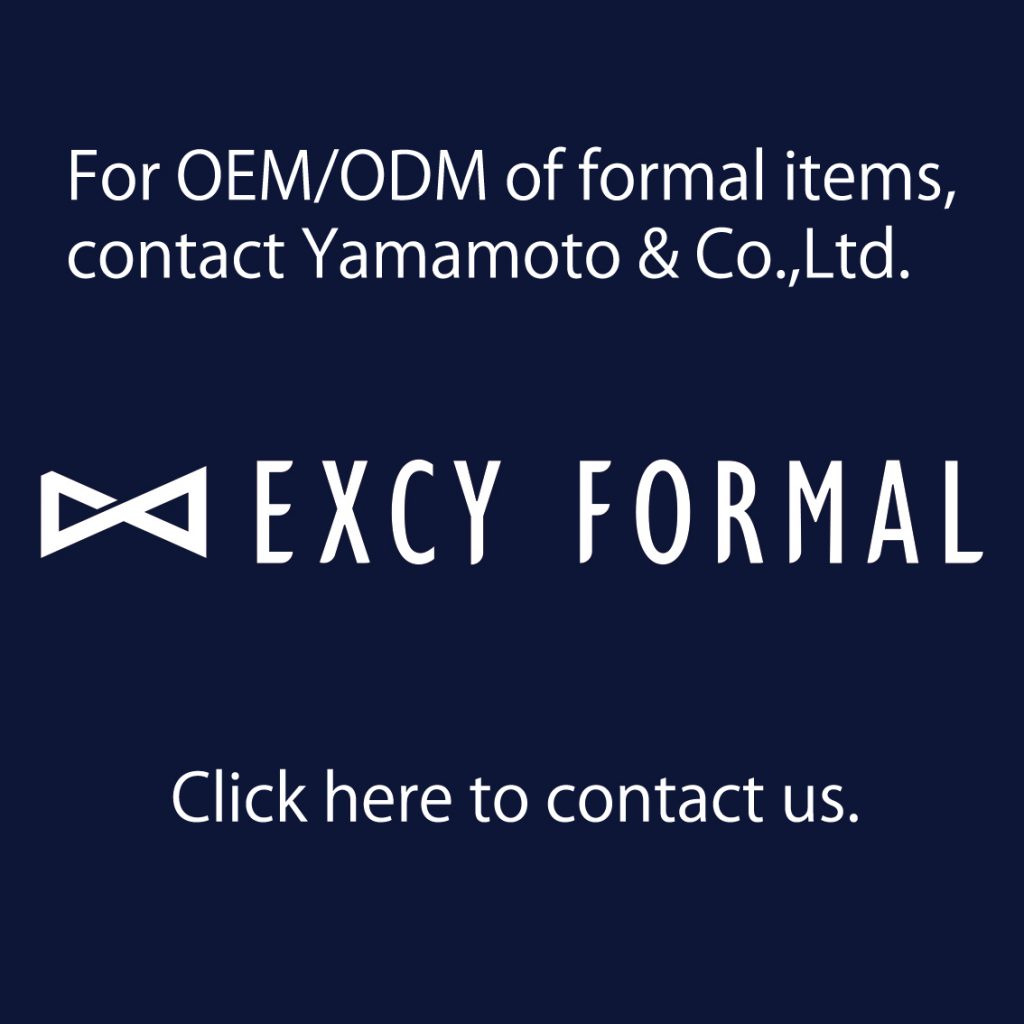 B to B apparel materials as we mentioned above. ↓↓↓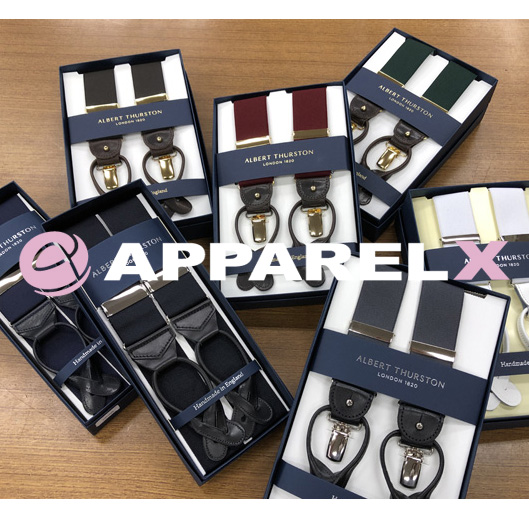 I have been specializing in men's formal wear for 30 years. You can trust us with all your men's formal wear needs.