Hello.
This is Fukuda of the TAILORS WORLD editorial department.
This time, I would like to introduce the cufflinks and stud buttons that are indispensable when wearing formal shirts.
EXCY FORMAL's classic cufflinks and stud buttons are long-lived items that have been featured in formal catalogs and sold since long before I joined the company.
The orthodox silver-colored onyx cufflinks are still a popular item.
Cufflinks (cufflinks) are accessories that fasten the cuffs of shirts.
They are called cufflinks because they link the cuffs of shirts to the cuffs of shirts.
It is said that cufflinks (cufflinks) started around the 17th century (various theories exist).
Cufflinks were originally worn with lace or pins to fasten sleeves, but cufflinks were created when chains were attached to buttons to fasten the cuffs.
Stud buttons are front buttons used on tails and tuxedo shirts.
Squid breast shirts for formal tails and pintuck shirts for tuxedos do not have front buttons, so stud buttons are used to fasten the shirt.
Some tuxedo pintucked shirts have a shirt with a winged front.
On formal shirts, this means that the plastic buttons should not be visible.
EXCY FORMAL's stud buttons are of the easy-to-use fixed type.
Cufflinks and stud buttons decorated with heavy onyx and cool butterfly shells in silver or gold give a simple yet glamorous look.
They look great with formal wear such as tuxedos worn at weddings and other formal occasions, as well as with suits that require a dress code.
EXCY FORMAL NEWSThe classic cufflinks and stud buttons are recommended for formal wear and suits for a variety of formal occasions.
We hope you will take a look at them.
In addition, if you are a corporation and would like to request an OEM/ODM for formal accessories, a separate estimate for a large order, or a sales representative to contact you, please feel free to contact us from here.↓↓↓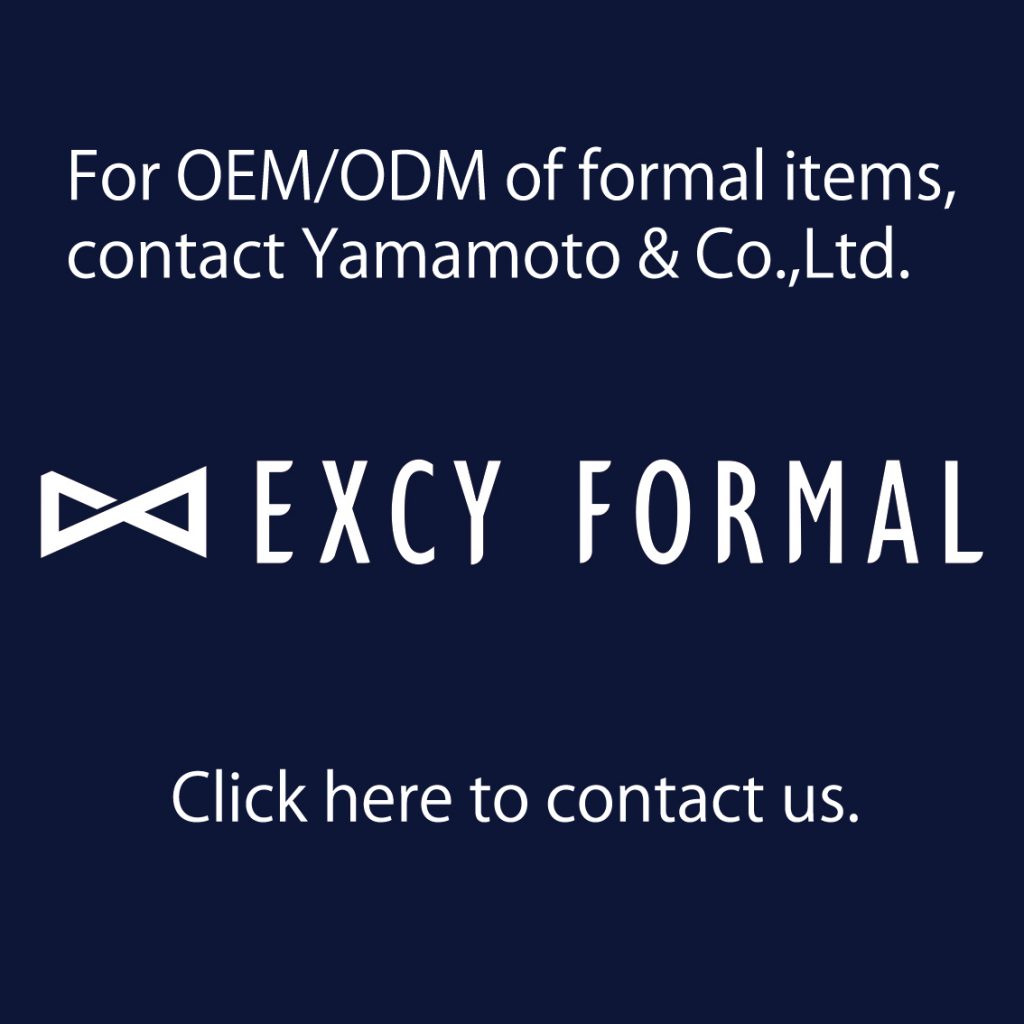 B to B apparel materials as we mentioned above. ↓↓↓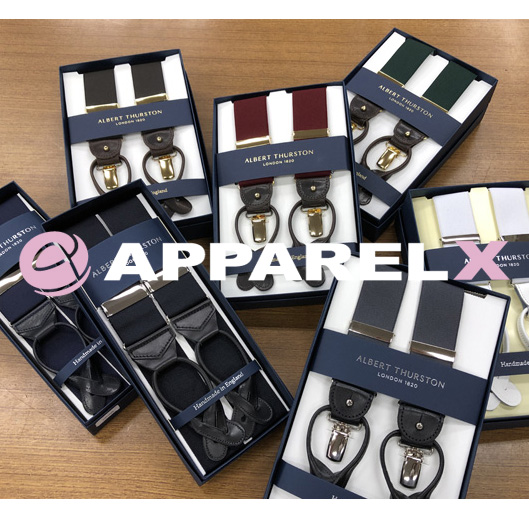 We have been involved in men's formal wear for more than 10 years.
We will support you on your special day.