This is Sugama of the TAILORS WORLD editorial department. This time, we would like to write about cufflinks and tie bars made by craftsmen in Tokyo using woven tortoiseshell by Kyoto Resin, a Kyoto-based manufacturer that develops various products combining Kyoto's traditional Nishijin brocade and acrylic, a material different from textiles, with its superior technology.
What is Kyoto's woven Oribekko?
The chic of Kyoto – Nishijin brocade, a high-quality Kyoto textile woven with richly colored threads. The collaboration of these two techniques creates a unique world view.
 The luxurious texture of woven tortoiseshell, the flowing curves and delicate decorations, and the 70 years of experience in the field of tortoiseshell weaving have made it possible to create this highly sophisticated product. These are made possible by the company's advanced acrylic processing technology. Founded in the early Showa period (early 20th century), the company has a long history of manufacturing products, and the skills accumulated and passed down through the years live on in every detail of its products.
 Passion of craftsmen – All products are handmade by skilled craftsmen. The organic warmth that pervades the elegant sophistication and beauty of each piece is the result of repeated trial and error and careful creation of each piece while envisioning when, where, and how it will be used. Thus, woven tortoiseshell is both a product and a work of art that resonates with the heart, created by the creator's thought and sensibility.

(Oribekko)Acrylic technology that conveys the softness of the material
Oribekko uses clear acrylic panels and textile or Japanese paper.
It is a three-layered panel made of acrylic resin that is sealed together with these materials.
The materials are encapsulated in a natural state, without being stretched tightly, to express the unevenness and convey the charm of the textiles and Japanese paper as it is. Therefore, the appearance changes depending on how the light hits it, allowing the viewer to enjoy a variety of expressions.
Tasteful Japanese cufflinks and tie bars created with Kyoto Nishijin brocade, woven Oribekko, and Tokyo craftsmanship
Cufflinks and tie bars are accessories that evolved from Western costume. The high level of skill of the craftsmen of Ori Bekko made it possible to express this Western culture with the traditional Kyoto silk fabric, Nishijin-ori. We are very happy if many people can see the products born from the combination of accessories from the West and the beauty of Japan. We are not always sure if our new attempts will be accepted, but we will continue to listen to our customers and take on new challenges.
In addition, if you are a corporation and would like to request an OEM/ODM for formal accessories, a separate estimate for a large order, or a sales representative to contact you, please feel free to contact us from here.↓↓↓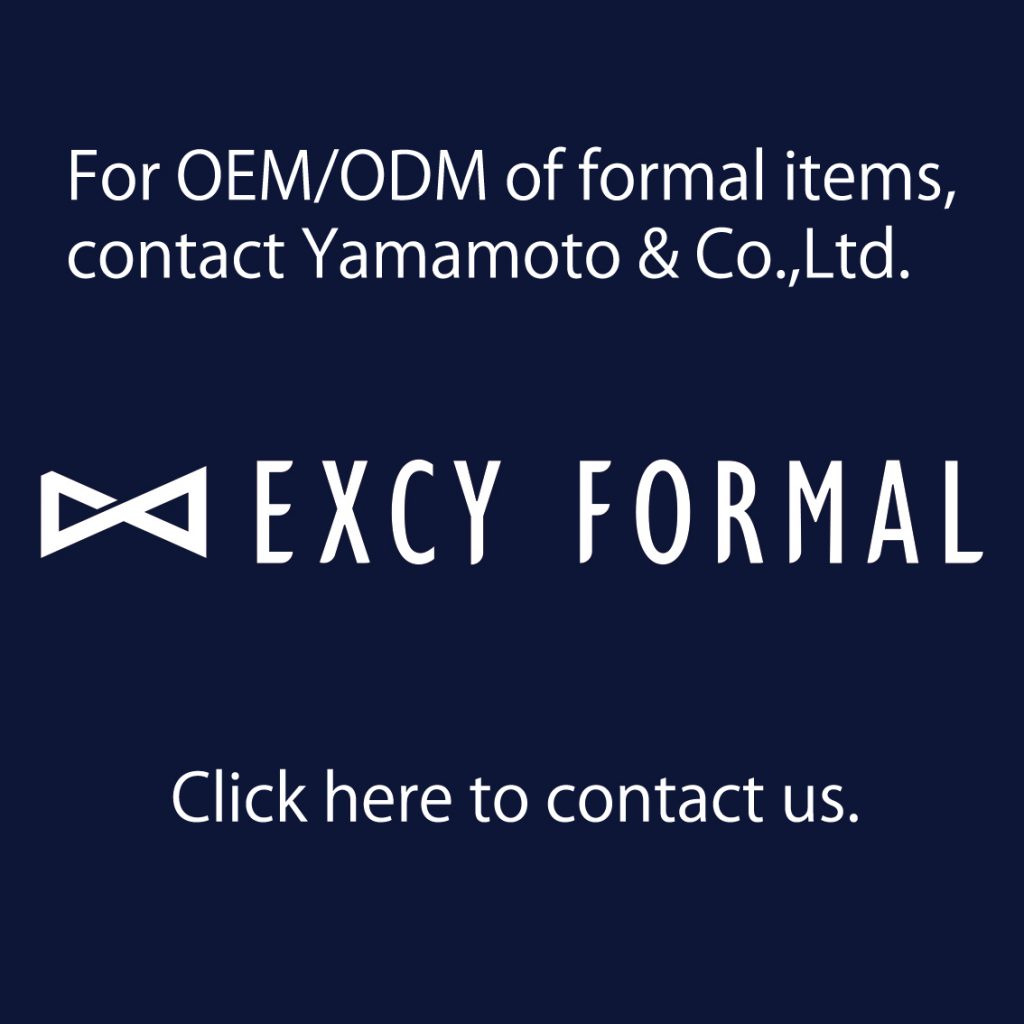 B to B apparel materials as we mentioned above. ↓↓↓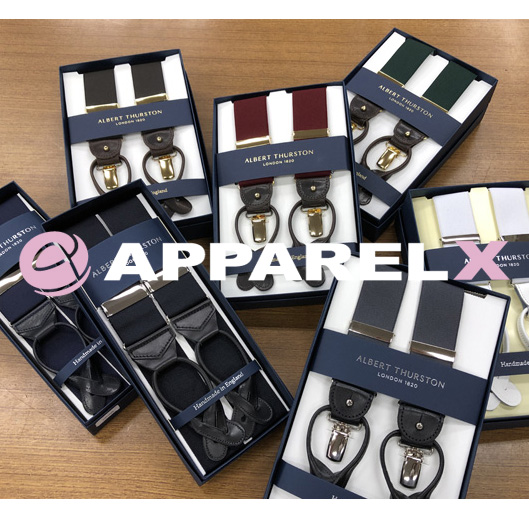 I have been specializing in men's formal wear for 30 years. You can trust us with all your men's formal wear needs.