This is Sugama of the TAILORS WORLD editorial department. In this issue, I would like to write about abbreviated formal wear, which is most familiar to Japanese men as men's formal wear.
The formal culture created by aristocrats in 17th century Europe was imported to Japan after the civilization was opened during the Meiji era (1868-1912), and the current form of formal wear became popular during the period of rapid economic growth in the 1960s.
In Japan, formal wear is mostly worn at weddings and funerals, and opportunities to wear formal wear to parties and various events are limited, as is the case in the West. Unlike in Europe and the U.S., there are few places in Japan where tuxedos, morning dresses, and tails are worn.
This is where the abbreviated ceremonial dress came in as formal attire! The abbreviated formal wear is unique to Japan, so of course it does not exist in other countries. Although it is not appropriate for international formal occasions, I think it is a very useful and indispensable formal wear in Japan.
Why? Because abbreviated formal wear does not have time restrictions like tuxedos and morning dresses. The abbreviated formal wear is a very convenient formal wear that the Japanese have come up with! It can be worn not only for ceremonial occasions, but also for mourning.
It is very convenient, but it is only accepted as formal wear in Japan, and it may not be fashionable for wedding guests to wear a white tie with an abbreviated ceremonial dress. However, I think there are some drawbacks to this style, such as the following.
But don't worry! You just need to dress in a way that makes your abbreviated formal wear look like respectable formal wear that is not internationally recognized as funny.
We recommend that you use accessories to create a more formal look. For example, replace the white tie with a silver patterned tie, bow tie or ascot tie. You can also try a wing collar shirt and a silk vest with a tie and a symbiotic chief on the chest. I think that abbreviated formal wear is very convenient formal wear when you think about it.
In addition, if you are a corporation and would like to request an OEM/ODM for formal accessories, a separate estimate for a large order, or a sales representative to contact you, please feel free to contact us from here.↓↓↓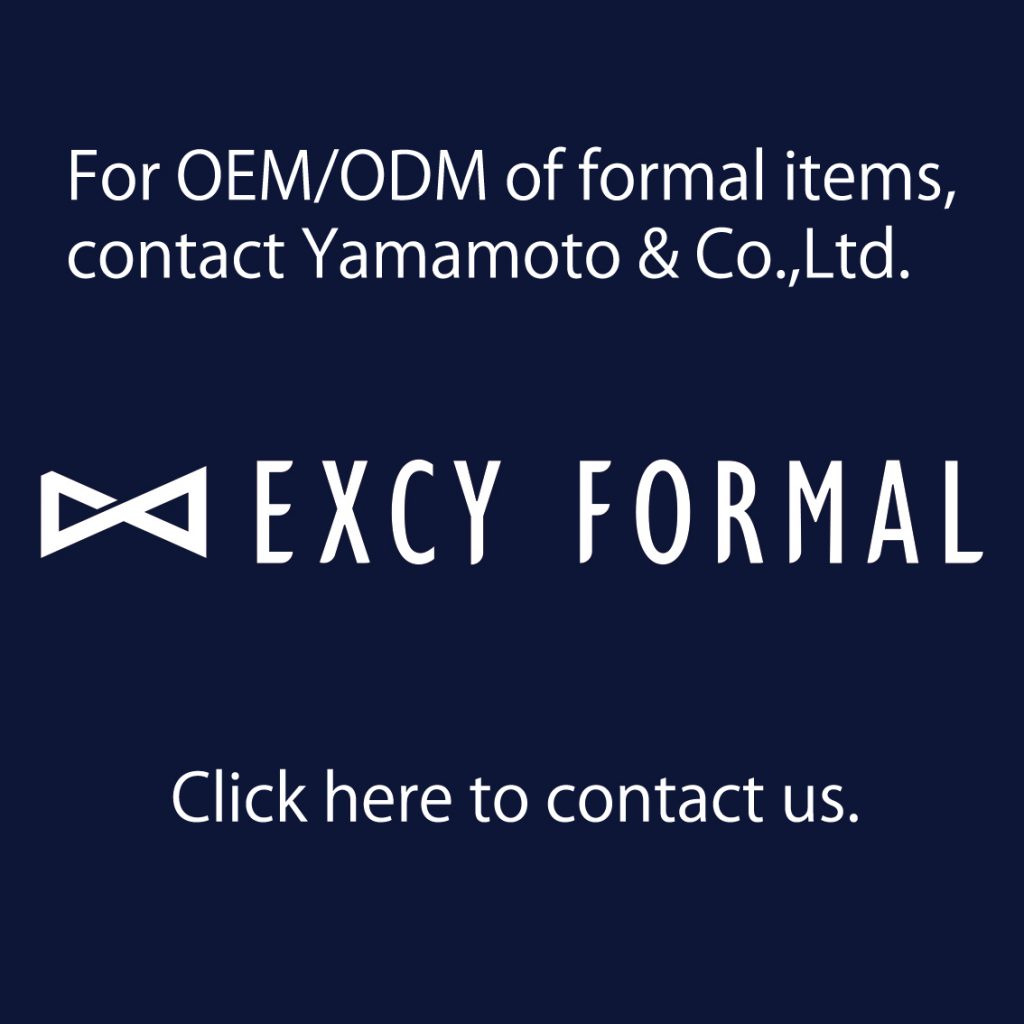 B to B apparel materials as we mentioned above. ↓↓↓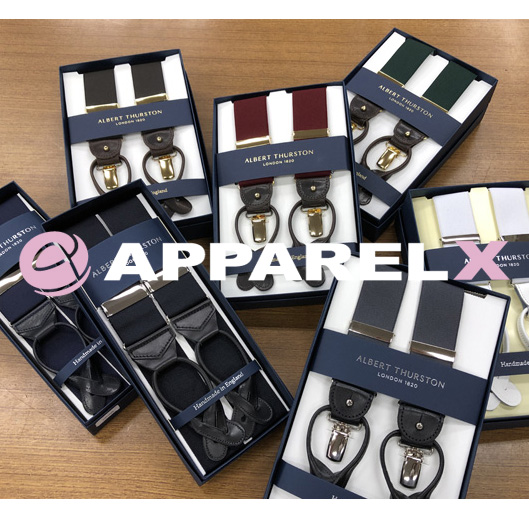 I have been specializing in men's formal wear for 30 years. You can trust us with all your men's formal wear needs.