This is Sugama of the TAILORS WORLD editorial department.I would like to introduce the bow tie and cummerbund, which can be ordered using innovative Nishijin woven fabrics, which we exhibited at the Tokyo Big Sight exhibition in autumn 2017, about six years ago, and which was very well received.
Tradition and innovation
Is this Nishijin weaving? This was my impression when I saw this design. I was surprised to see such a modern textile, as the only image I had of Nishijin brocade was that of gorgeous kimonos and obis. The fabric was produced by a traditional weaving company founded in the Genroku era.
Twelve items of Nishijin textiles, including spelling, kasuri and pongee, were designated as traditional national crafts as of 26 February 1975. Textile production began in Kyoto around the 5th century, before the construction of the Heian-kyo Capital by Emperor Kanmu. It is said to have developed with the transfer of the capital to the Heian period, when the court encouraged the use of high-grade fabrics such as twill and brocade. (From the Nishijin Textile Industry Association website)
After the war, the introduction of automatic looms in the 1950s led to mass production. However, after peaking in 1950, production of kimono declined to 20% of its peak due to a slump caused by a shift away from traditional Japanese clothing. Concerned about this situation, the 12th generation of the fabric weaver is attempting a new challenge in Nishijin weaving. He has attracted the attention of luxury brands around the world by using traditional Nishijin techniques and innovative designs to produce luxury textiles for the world.
Material features.
This innovative weaver is characterised not only by the use of innovative patterns, but also by the challenge of using materials that are not normally used for Nishijin textiles, creating a new style in the world of Nishijin textiles. The technique of interweaving silk threads, Japanese paper and silver threads, which are usually used, creates a fantastic view of the world.
Order bow ties and comers
We have a small stock of five different fabrics left, and we are accepting orders for customised formal accessories using this valuable fabric exclusively for our wholesale customers. Please contact us for more information on this opportunity.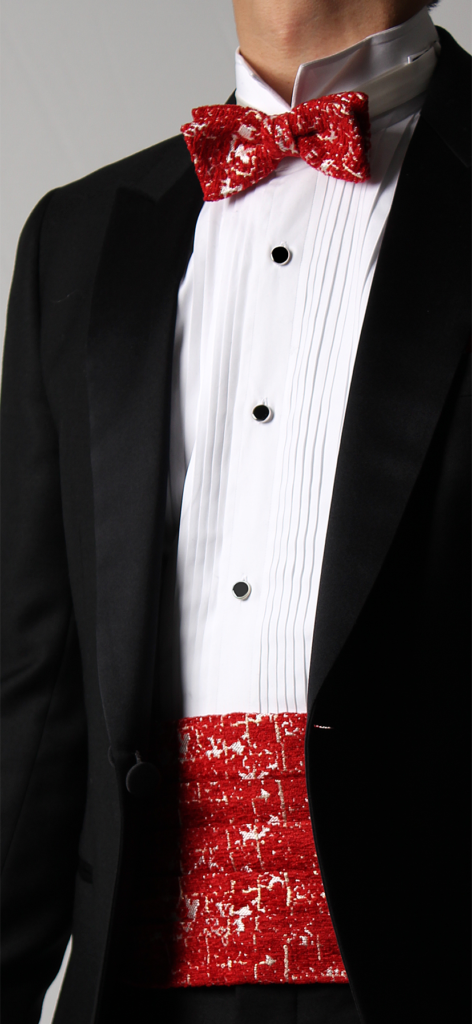 In addition, if you are a corporation and would like to request an OEM/ODM for formal accessories, a separate estimate for a large order, or a sales representative to contact you, please feel free to contact us from here.↓↓↓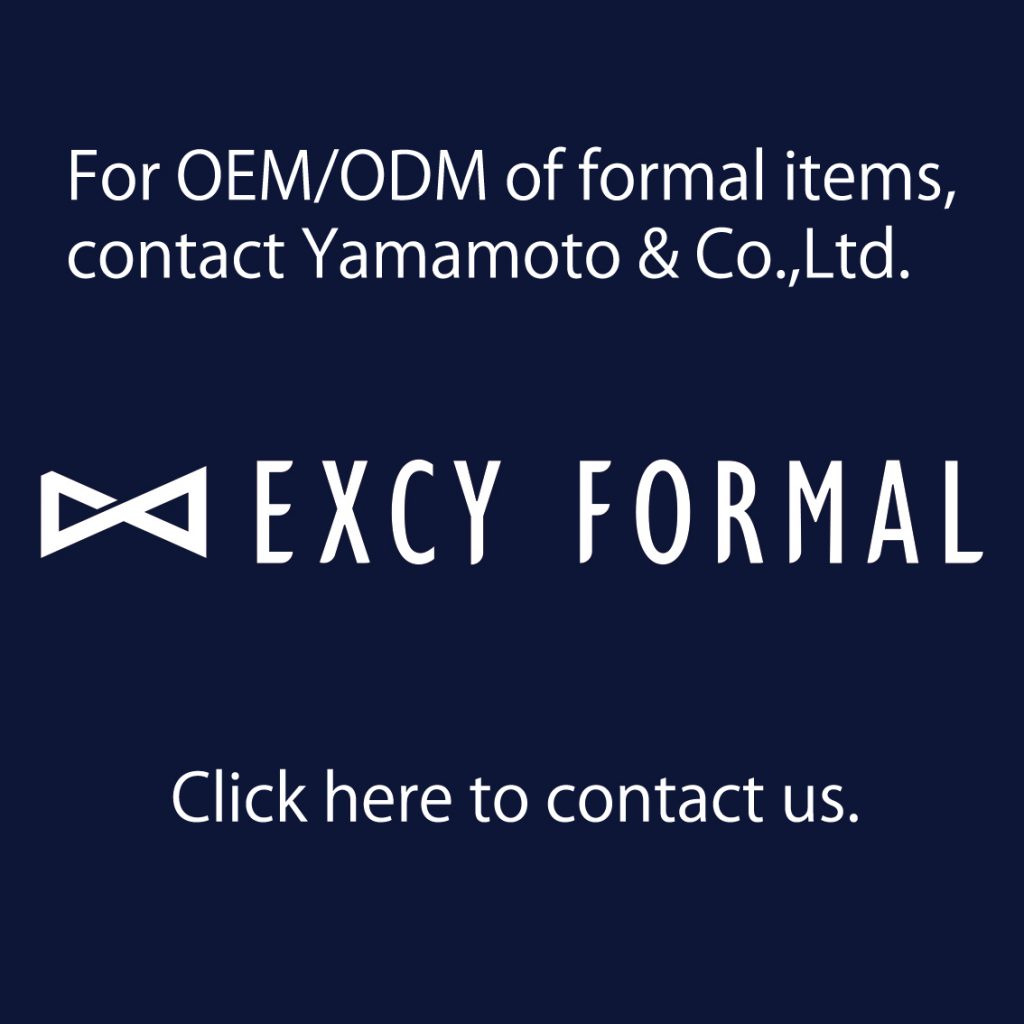 B to B apparel materials as we mentioned above. ↓↓↓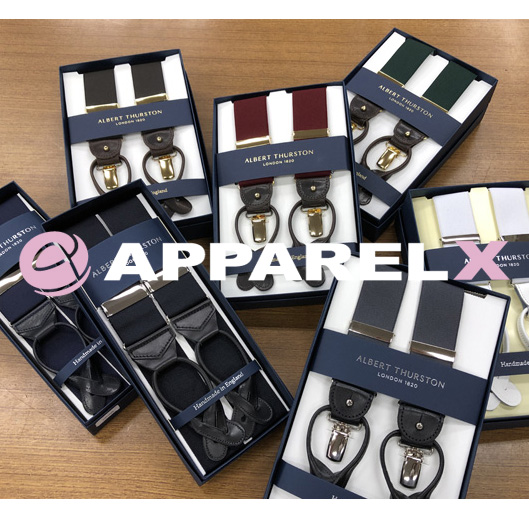 I have been specializing in men's formal wear for 30 years. You can trust us with all your men's formal wear needs.