This is Sugama of the TAILORS WORLD editorial department. In this issue, we have written about the history of the shirt, its position in each period, and its style.
Birth of the shirt
It is said that the shirt was born in Europe around the 17th century. At that time, shirts were used as underwear to protect expensive jackets and waistcoats from sweat and dirt. Since frock coats were the main costume of gentlemen in the 17th century, the shirt itself, except for the collar, was probably hardly visible from the outside. Cufflinks and stud buttons, which appeared later as accessories for dress shirts for tuxedos and tails, were also accessories created to make the shirt look as elegant as possible, based on the concept that the shirt was underwear.
Shirts evolved from underwear
In the 19th century, the shirt came to occupy an important position as a garment rather than simply underwear. Many English dandies, led by George Bryan Brummell, the founder of dandyism, came to love shirts made of fine, beautiful linen, and the shirt became an important fashion item among English gentlemen.
Shirt Style Changes
Until the mid-19th century, it was only wealthy gentlemen who could afford to wear high-quality white shirts, and after the mid-19th century, the market for shirts expanded due to improvements in washing technology, but they remained a symbol of the upper class, or at least "white-collar" middle-class men. In the 20th century, the waistcoat style decreased, shirts with pockets on the shirt to hold cigarettes or pens appeared, and casual shirts of various materials emerged from the dressy style of the past, and shirts came to be worn by the general public, who had rarely worn shirts before. However, shirts with pockets were considered to be an evil practice among the upper classes. In fact, even today, formal dress shirts do not have pockets, which is probably a remnant of this belief.
Detachable shirt collar
Around the 19th century, many dress shirts had detachable turndown collars and wing collars. This was probably an indispensable feature for expensive shirts, as it allowed the wearer to freely choose the shape of the collar and to replace the collar, which was particularly prone to stains and damage. We used to carry this type of ikamune shirts for tails, although we do not see them very often these days. Recently, it is only seen in shirts for ballroom dancing.
We recommend that you use accessories to create a more formal look. For example, replace the white tie with a silver patterned tie, bow tie or ascot tie. You can also try a wing collar shirt and a silk vest with a tie and a symbiotic chief on the chest. I think that abbreviated formal wear is very convenient formal wear when you think about it.
In addition, if you are a corporation and would like to request an OEM/ODM for formal accessories, a separate estimate for a large order, or a sales representative to contact you, please feel free to contact us from here.↓↓↓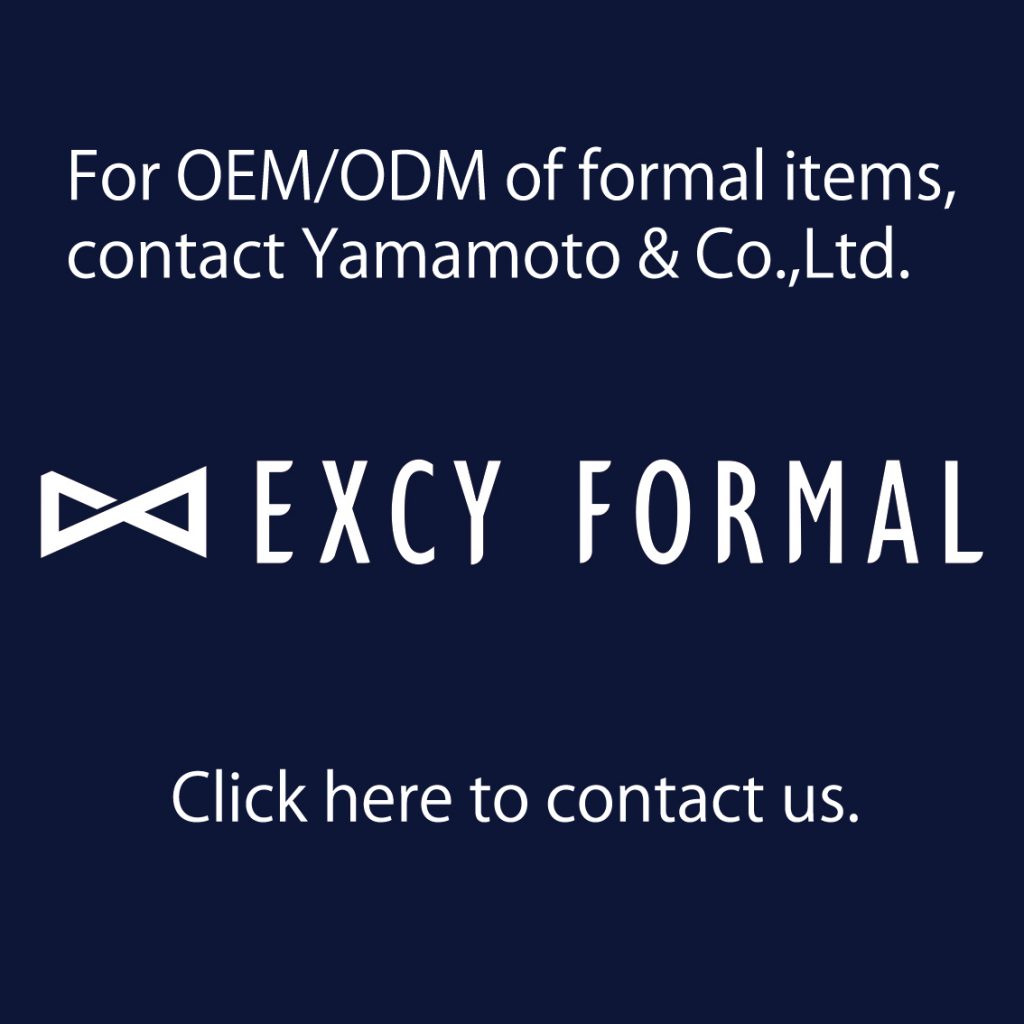 B to B apparel materials as we mentioned above. ↓↓↓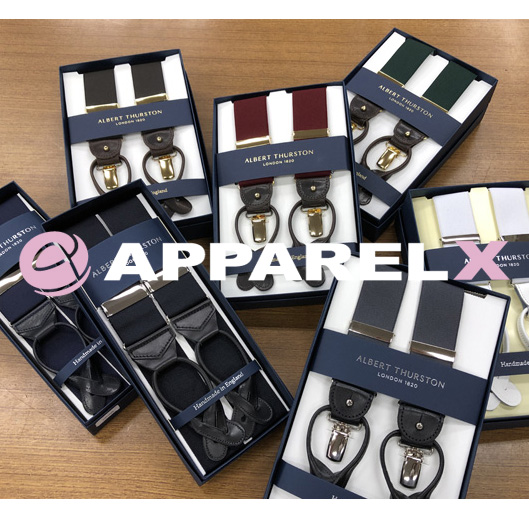 I have been specializing in men's formal wear for 30 years. You can trust us with all your men's formal wear needs.