This is Sugama of the TAILORS WORLD editorial department. In this blog, I would like to discuss the history of wedding dresses.
White wedding dresses are now the mainstream, but before the Victorian era in 1840, most women in Western Europe wore dresses other than white, especially black wedding dresses, for their weddings. The reason why black wedding dresses were the mainstream is that wedding dresses were very expensive for ordinary women at that time, except for a few wealthy people such as aristocrats. Therefore, black was the most preferred color because it was the least conspicuous for stains. In Spain at that time, wearing a black wedding dress symbolized the bride's vow to love her groom until death.
Birth of the white wedding dress
At the wedding of Queen Victoria and Prince Albert in 1840, Queen Victoria wore a white dress trimmed with Honiton lace. In the past, royal weddings tended to be the most media-circulated and fashionable, and the wedding of Queen Victoria and Prince Albert was no exception. Queen Victoria's choice of a white dress (reportedly to showcase the delicate Honiton lace produced by the then-struggling British lace industry) was widely covered in newspapers and magazines and influenced wedding trends both at home and abroad. Initially accepted by wealthy brides, the trend for white wedding dresses soon spread to all economic classes and became an established "tradition" of the 20th century.
Transition of Wedding Dresses
1930 Fashion undergoes a makeover. Women began to wear figure-flattering dresses. Oversized ruffled sleeves are an unmistakable symbol of the 1930s. Earlier wedding dresses had long, floor-length sleeves and most had high necks. In the 1960s, the silhouette of the dress changed dramatically. Women began to wear dresses with tighter sleeves and shorter veils, and their hair was combed back. In the late 1960s, the skirts of wedding dresses became narrower and the waistline higher. In the 1980s, the wedding dress worn by Princess Diana at her wedding to Prince Charles set the fashion trend of the 1980s with its billowing skirt and large, billowing sleeves. Diana's wedding dress by Emmanuelle Salon continues to influence the bridal world today.
In the 1990s, many brides sought wedding dresses with more sophisticated details, and they added long white gloves to their wedding dresses.
Today, a variety of wedding dress styles have emerged, allowing brides to choose their own style and express their individuality freely at their weddings. Black has also come to be used as a symbol of modernity, and the black dress, a color that is easy on the eyes and minimalist, has abandoned the traditions of the past to become a symbol of modern society and one of the dresses that will usher in a new era of wedding fashion.
In addition, if you are a corporation and would like to request an OEM/ODM for formal accessories, a separate estimate for a large order, or a sales representative to contact you, please feel free to contact us from here.↓↓↓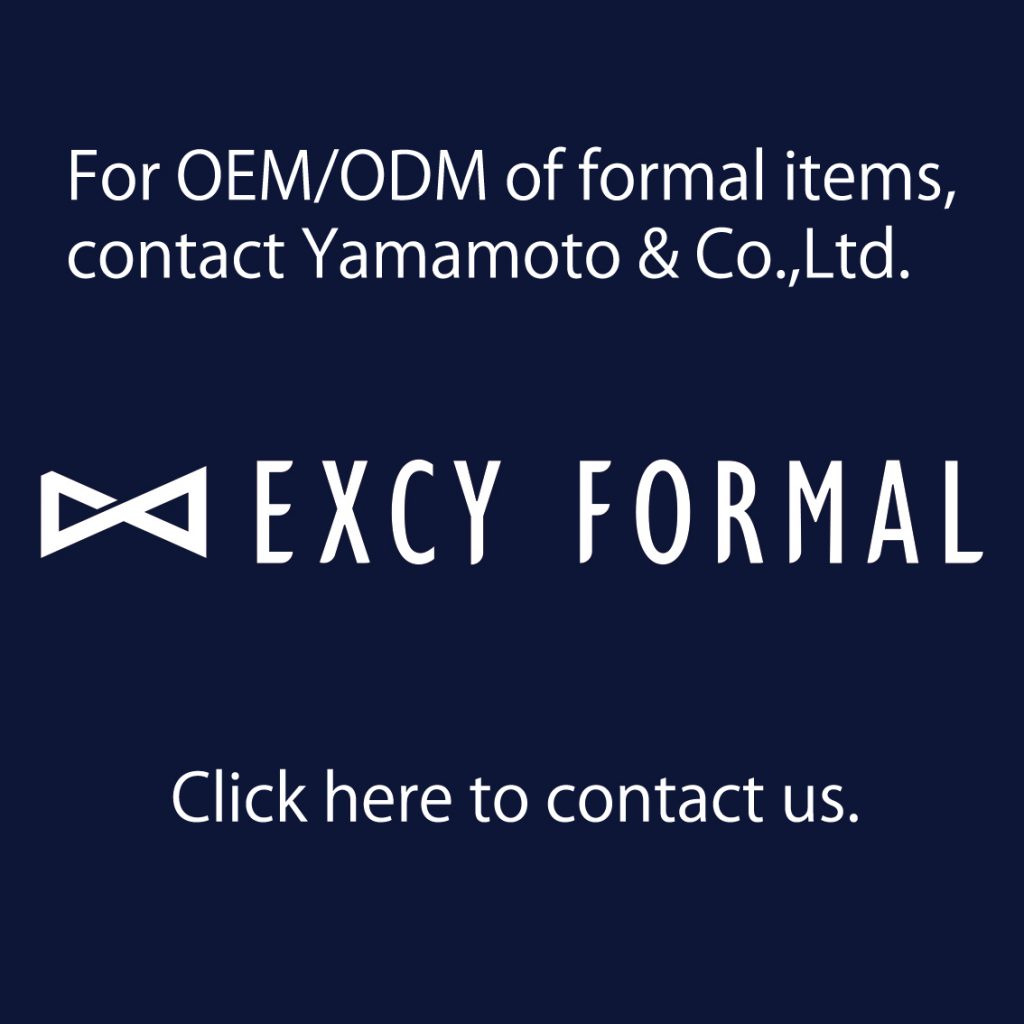 B to B apparel materials as we mentioned above. ↓↓↓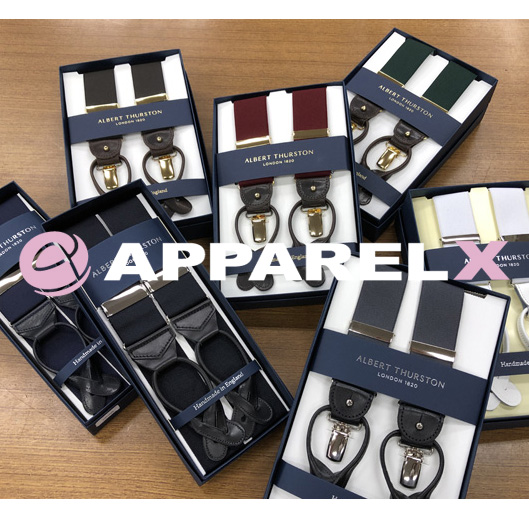 I have been specializing in men's formal wear for 30 years. You can trust us with all your men's formal wear needs.