Hello.
This is Fukuda of the TAILORS WORLD editorial department.
When men purchase ready-made dress shirts, the key points are the silhouette (slim, standard, or loose), neck size, and sleeve length.
If you need a shirt that fits your body perfectly, you will probably have a custom-made shirt. However, you cannot choose the details of a ready-made shirt, so the sleeve length is often too long or too short when the neck size is adjusted to the sleeve length.
In order to solve this problem, most of the formal shirts available at rental stores have longer sleeve sleeves, and the length can be adjusted by using armbands or shirt garters.
The simple white ring type shown in the image above is probably the most common type used by costume rental stores.
The white color suits a formal image, and the looped design is easy and convenient to wear.
There are two main types: the ring type and the garter type that clips the sleeves of a shirt in two places.
Each type has its own advantages and disadvantages. The ring type is easy to put on, but it feels constricting to those with thick arms.
The garter type is not constrictive at all, but takes some time to put on.
Armbands and shirt garters come in a variety of colors and patterns, so they can be used not only for adjusting sleeve length, but also as a fun way to enjoy wearing fashionable items.
If possible, it is better to use shirts with sleeve lengths that fit each customer, but if you are in charge of costumes and have trouble finding many sizes due to inventory, please try our armbands and shirt garters.
They can be used for formal occasions such as weddings, and can also be fashionable items if the patterns are used properly.
In addition, if you are a corporation and would like to request an OEM/ODM for formal accessories, a separate estimate for a large order, or a sales representative to contact you, please feel free to contact us from here.↓↓↓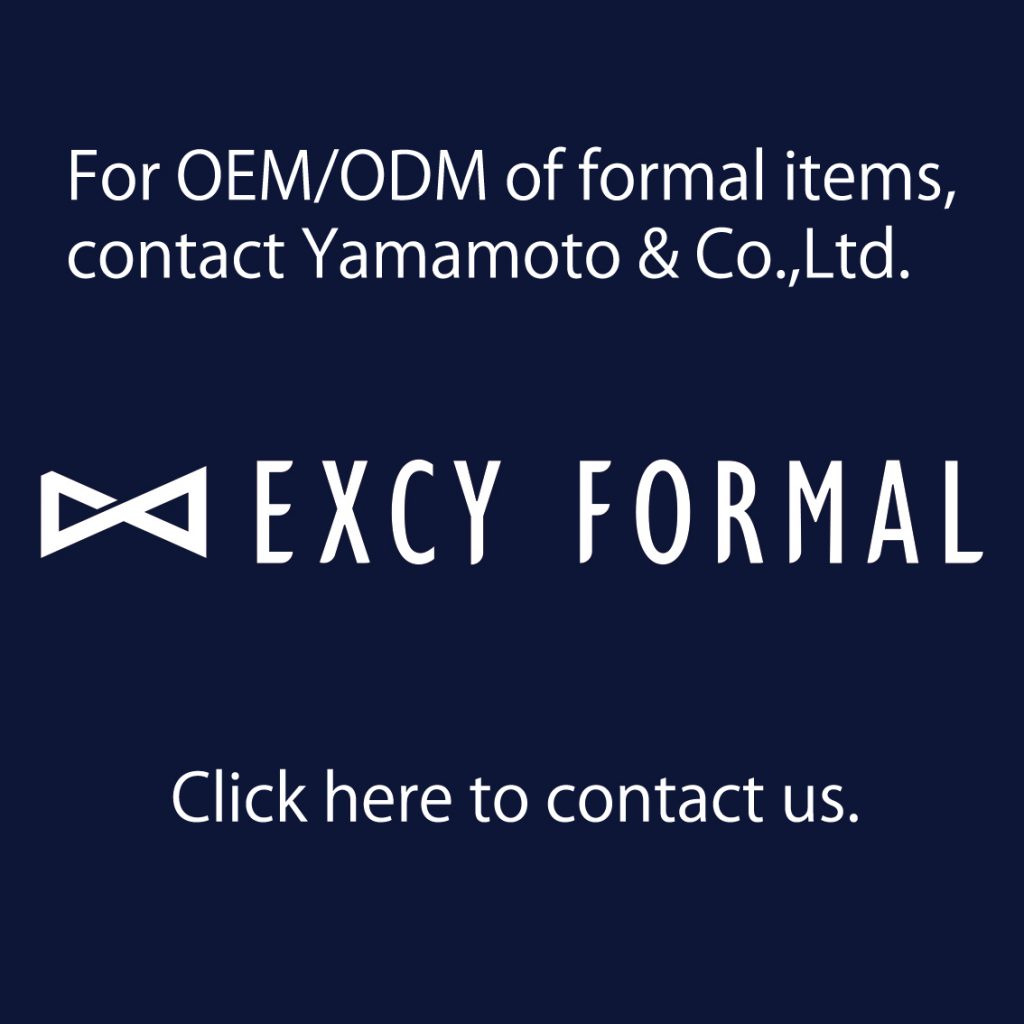 B to B apparel materials as we mentioned above. ↓↓↓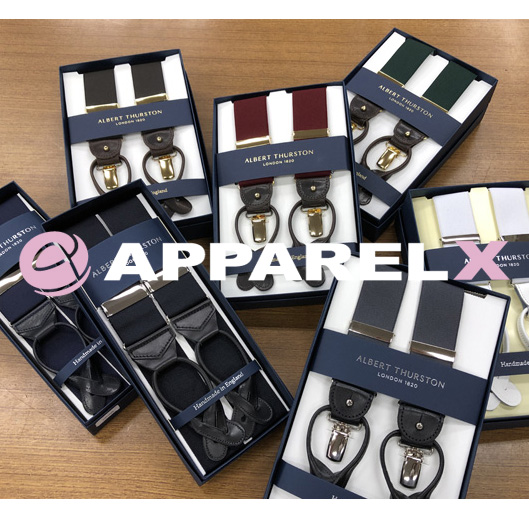 We have been involved in men's formal wear for more than 10 years.
We will support you on your special day.