This is Sugama of the TAILORS WORLD editorial department.In this blog, I would like to write about the history of braces.
Origin of Braces.
Braces date back to 18th century France. At that time, they were simply made by attaching a ribbon to the buttonhole of trousers and hanging them up.
Birth of suspenders (Braces).
Braces as we know them today were first made from box cloth (tightly woven wool) by the English fashion designer Albert Thurston in the 1830s. At the time, men's fashion was dominated by extremely high-waisted trousers that could not be secured with a belt. Thurston therefore invented the H-back design, which was attached with leather loops, and later introduced the newer, more common X-back and Y-back designs. Until recently, early boxcloth braces were still manufactured, but unfortunately they have been discontinued due to the ageing of the craftsmen.
The name we usually use for suspenders is an American term, while in the UK they are called braces.
The belt is made of felt braces and is called "BOX CLOTH", which is made of 100% wool, a very dense, thick and durable felt fabric. The coachman who drove the coach used this fabric as a coat, knee-hugger or scarf as protection against the cold, and the seat on which he sat was called Box, Box Seat or Coach Box, hence the name.
Clip-on suspenders are now available.
Mark Twain, famous for his novel Tom Sawyer, was granted a US patent in 1871 for 'adjustable and detachable straps for clothing'. His designs had a greater influence on women's underwear than men's. Later, people continued to improve on his ideas. Then, in 1894, a metal clasp for braces was invented, allowing braces to be attached to trousers with a clip rather than just a button fastening.
Braces are good for health!
The health benefits of suspenders have been professed by doctors for nearly a century: in 1928, Chicago physician V.S. Cheney stated that braces do not constrict the stomach like belts do, and that wearing loose-fitting trousers does not constrict the internal organs, stated to improve posture, improve blood flow to internal organs, improve circulation to the legs and feet, and reduce back pain.
In addition, if you are a corporation and would like to request an OEM/ODM for formal accessories, a separate estimate for a large order, or a sales representative to contact you, please feel free to contact us from here.↓↓↓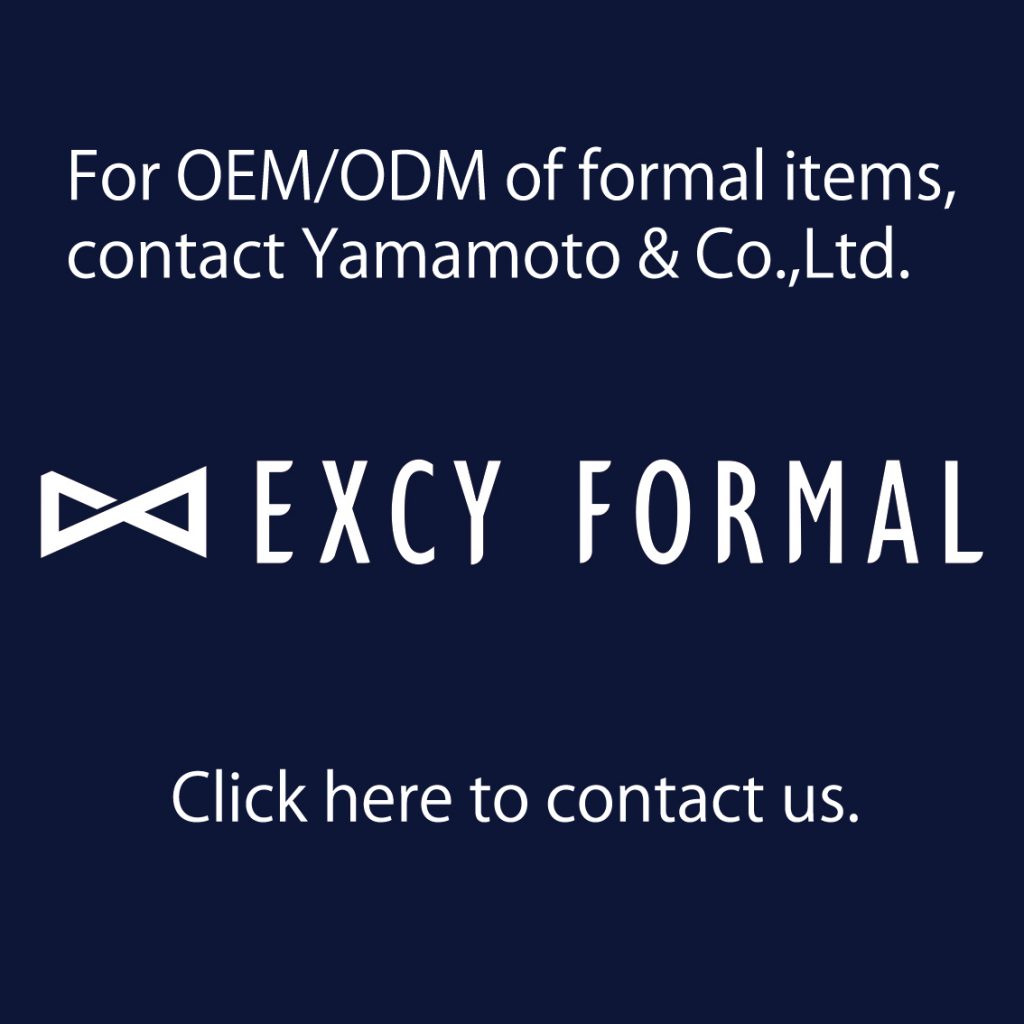 B to B apparel materials as we mentioned above. ↓↓↓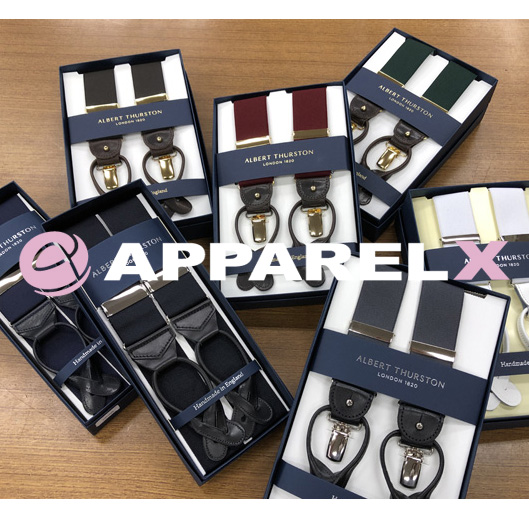 I have been specializing in men's formal wear for 30 years. You can trust us with all your men's formal wear needs.