Hello, This is Fukuda from the TAILORS WORLD editorial team.
The other day, we had the pleasure of presenting our custom-made, made-to-order, and OEM butterfly tie items to our customers.
This time, we are delighted to introduce our custom-made, made-to-order, and OEM Camar Bands that were created specifically for our customers. We hope that showcasing these customized, tailor-made, and OEM items will be a valuable reference for customers considering personalized and OEM production.
・Camar Band Produced with Fabric Modification Only.
Firstly, we utilized the design and pattern used by EXCY FORMAL and modified the outer fabric by incorporating the fabric provided by you to create these Camar Bands.
Among our custom-made, made-to-order, and OEM products, Camar Bands are the most frequently requested items by our customers.
・Camar Band with Two Elastic Bands on One Side and a Coordinated Fabric Belt.
This Camar Band was crafted using a sample provided by our customer. It features two elastic bands on one side and a coordinated fabric belt for waist adjustment.
・Pocketed Camar Band.
This Camar Band may appear to be a standard design with two elastic bands on one side and a coordinated fabric belt, but it features a unique design with a pocket incorporated into the upper part of the Camar Band.
チケットやコインなどを入れておけるポケット付けたクラシカルなデザインのカマーバンドとなっており、お客様のこだわりを感じます。
・Camar Band with Minor Design Modifications Inspired by EXCY FORMAL.
This Camar Band is created using fabric provided by the customer, which matches the standard design of EXCY FORMAL. Although it may not be immediately apparent, it has been slightly widened according to the customer's instructions.
The Camar Band in the black fabric below is the standard-sized Camar Band from EXCY FORMAL.
It becomes evident when you compare them that we have slightly widened the top and bottom of the Camar Band. However, the length and the number of pleats remain the same as the standard design.
We will confirm with our craftsmen whether it's possible to produce a Camar Band using the fabric sample you've provided, even if it deviates from the standard design.
Depending on the type of fabric, there may be fabrics that cannot be processed. We will check with our craftsmen and provide you with a response. Please feel free to contact your respective sales representative or our formalwear department for any inquiries.
In addition, if you are a corporation and would like to request an OEM/ODM for formal accessories, a separate estimate for a large order, or a sales representative to contact you, please feel free to contact us from here.↓↓↓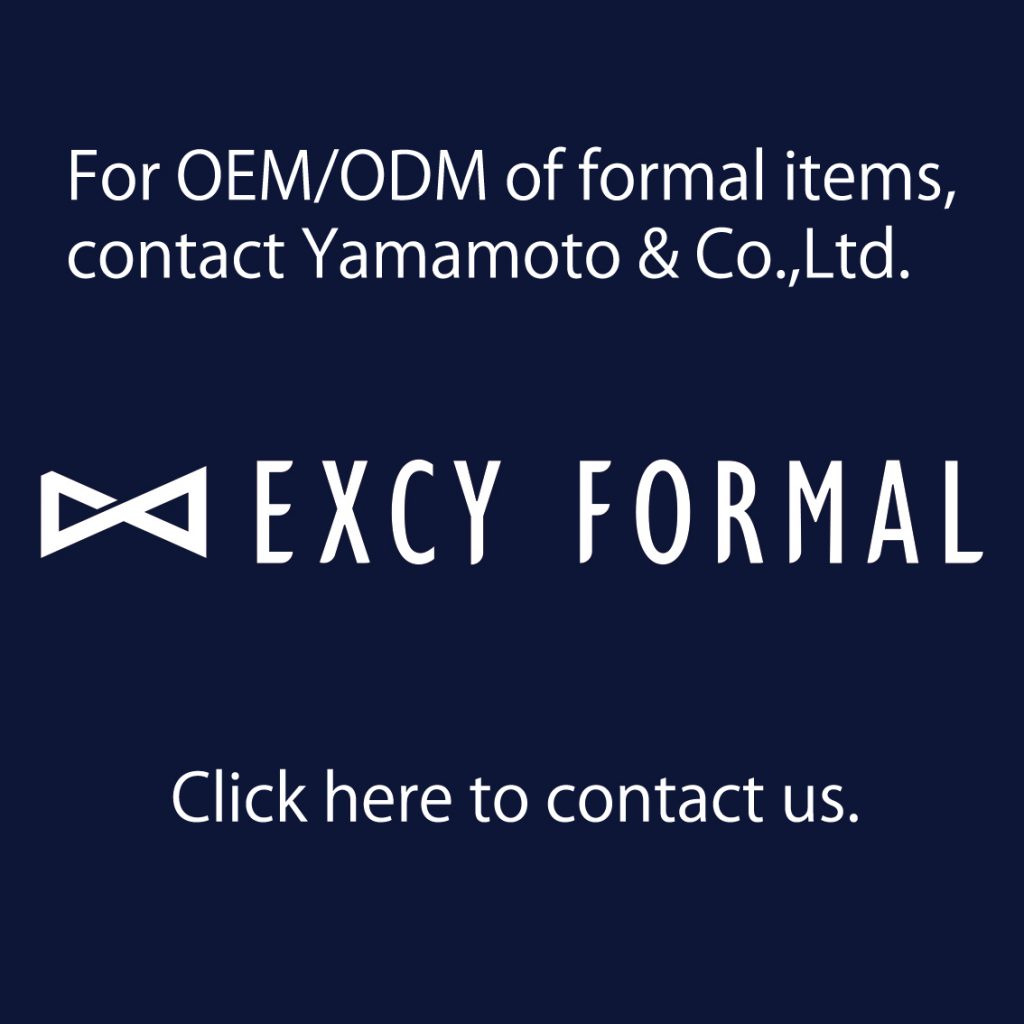 B to B apparel materials as we mentioned above. ↓↓↓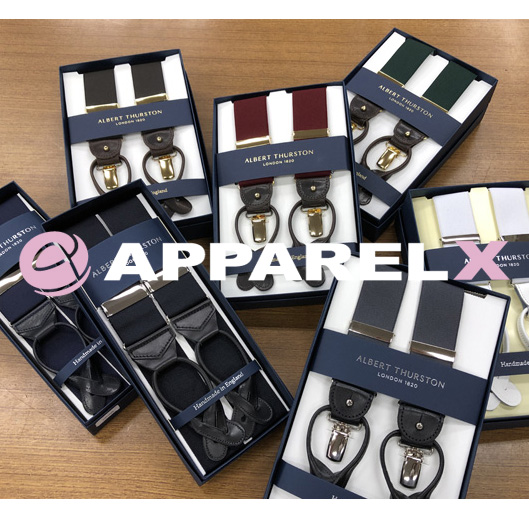 We have been involved in men's formal wear for more than 10 years.
We will support you on your special day.