Hello.
This is Fukuda of the EXCY FORMAL NEWS editorial department.
This time, we introduce the bow tie and cummerbund, which are the top-of-the-line models in the EXCY FORMAL line.
EXCY FORMAL's bow ties and cummerbund are made of Hai silk fabric from Fujiyoshida, Yamanashi, one of Japan's leading silk production centers, and plain black and navy blue are popular and have been used by our customers for a long time.
The material of the Hai silk fabric often used by our customers is a mixed weave of 50% silk and 50% cupra. 13,000 warp threads are used in a 47 cm wide fabric, and the weft threads are made of 120 denier threads twisted double, resulting in an amazingly thick 240 denier thread. This makes it a very thick and firm fabric.
The silk and cupra interwoven fabrics are also of high quality, but the top of the line bow ties and cummerbunds are made of 100% silk, the very best of the best.
It is available in two colors, black and midnight blue, and can be worn with either a formal black tie or a navy tuxedo.
Custom-made special orders are also available.
We have fabrics in stock, so we can also accommodate custom-made and OEM custom orders with size changes, customer's favorite designs, etc.
We recommend this product to customers who are particular about their products and are looking for high quality products.
We look forward to receiving your custom orders.
This product is also available at the following e-commerce site. ↓↓↓↓↓
Global Apparel Sourcing 「 ApparelX Global 」
In addition, if you are a corporation and would like to request an OEM/ODM for formal accessories, a separate estimate for a large order, or a sales representative to contact you, please feel free to contact us from here.↓↓↓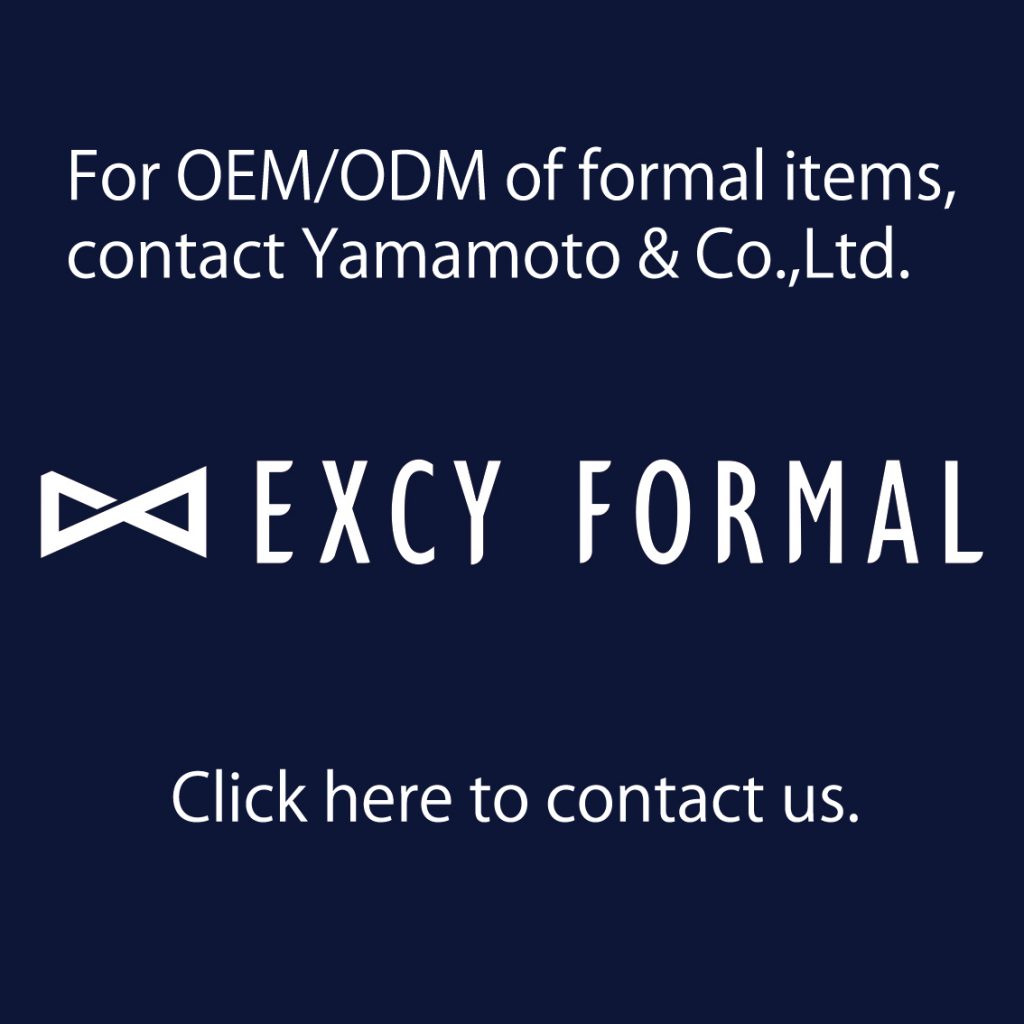 B to B apparel materials as we mentioned above. ↓↓↓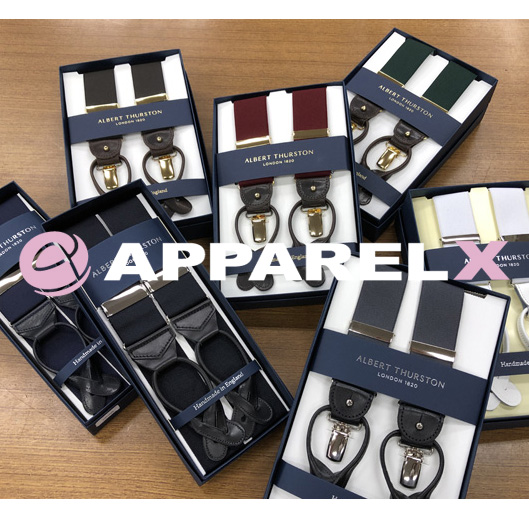 We have been involved in men's formal wear for more than 10 years.
We will support you on your special day.