Hello, This is Fukuda from the TAILORS WORLD editorial team.
At EXCY FORMAL, we offer custom-made, bespoke, and OEM services for men's formal accessories, and one of our most frequently requested items is the pocket square.
So, today, we would like to guide you on how to place an order for a pocket square.
Ordering a pocket square is as easy as specifying the desired finished dimensions in terms of width and length. For instance, you can request a pocket square with dimensions like 30cm × 30cm or 45cm × 45cm for the finished size.
The edge finishing can be done with either a hand-rolled three-fold edge or machine stitching. The choice of edge finishing depends on the availability of our skilled craftsmen, and we typically assign the task to the craftsman who is available at the time. If your delivery schedule allows, you can choose your preferred finishing method.
When determining the required fabric, we recommend providing an additional 2cm of fabric for both the top and bottom as well as the left and right sides beyond the dimensions you specify for the finished pocket square. This extra fabric accounts for the minimal seam allowance of 1cm on all sides.
Maintaining a slight margin is important because it helps prevent issues such as the fabric or pattern becoming misaligned during production, which can occur when working with very tight measurements.
Pocket squares are a popular choice because they are easy to order and can be made from leftover fabric from suit tailoring, including lining materials and shirt fabrics. This practice is not only convenient but also environmentally friendly, as it minimizes fabric waste.
For customers who have had a suit tailored by us, gifting a pocket square made from the same fabric can be a thoughtful gesture and is sure to be well-received.
Ordering a pocket square is incredibly simple, so we encourage you to consider this option for a personalized touch to your formal attire.
In addition, if you are a corporation and would like to request an OEM/ODM for formal accessories, a separate estimate for a large order, or a sales representative to contact you, please feel free to contact us from here.↓↓↓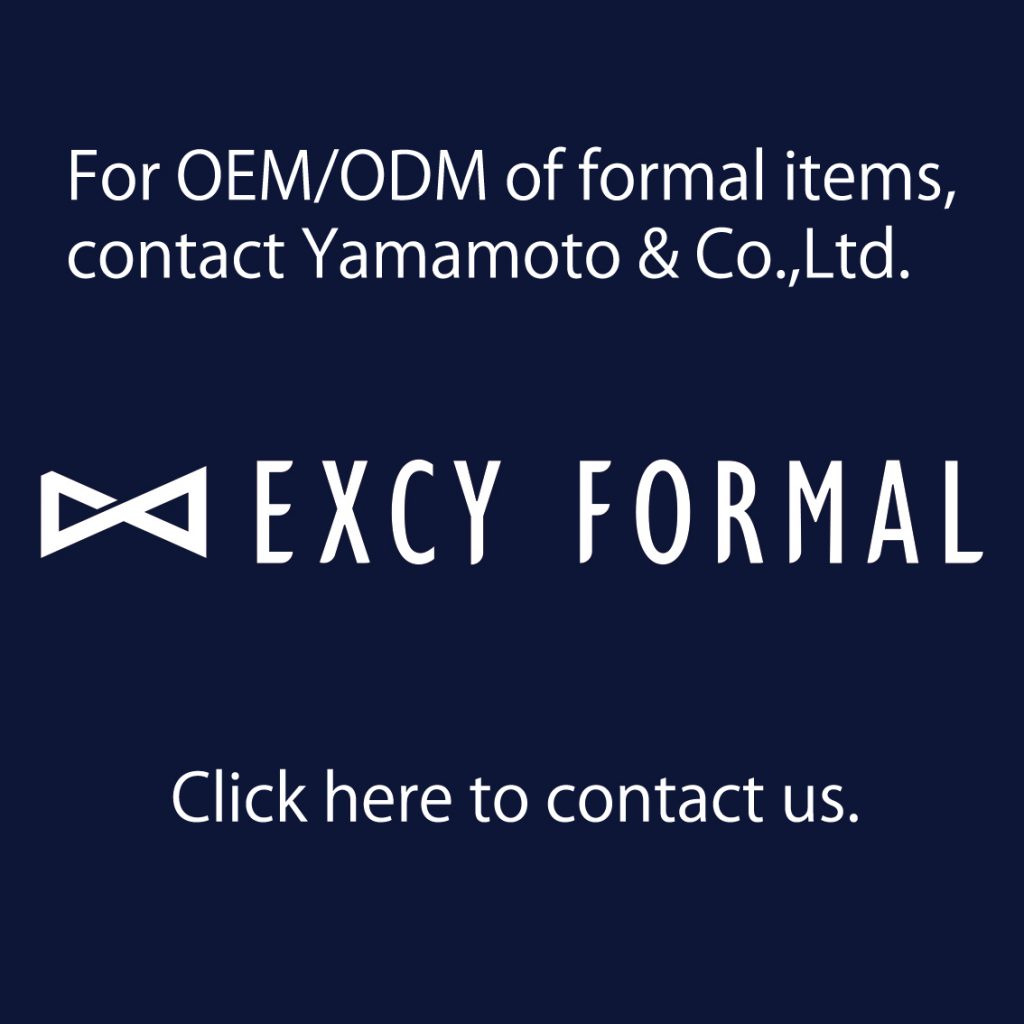 B to B apparel materials as we mentioned above. ↓↓↓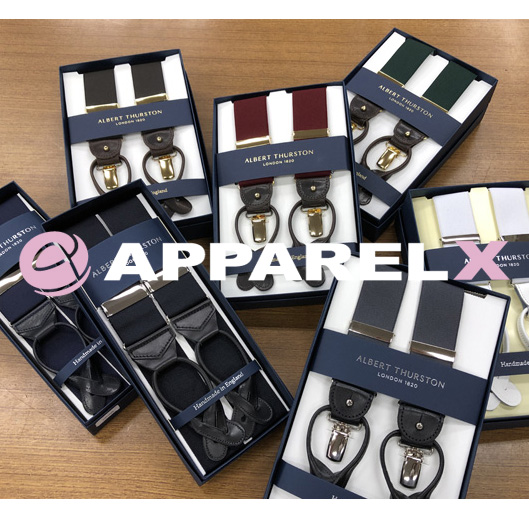 We have been involved in men's formal wear for more than 10 years.
We will support you on your special day.