This is Sugama of the TAILORS WORLD editorial department.In this article, I will write about armbands, which play a supporting role to shirts but are surprisingly used in formal and business situations.
The role of armbands
The main function of the armband is to adjust the sleeve length of the shirt. In most cases, especially in the case of formal shirts handled by costume rental shops, the sleeve length is longer due to stock availability. Armbands are therefore an essential item. Armbands can also be used as a fashionable one-point item.
The image above shows a very simple armband of the type often seen in costume rental shops. The white colour suits a formal image and the loop design is easy and convenient to wear.
About the armband design
There are two main types of armband: the ring type and the garter type, which clips the shirt sleeve in two places. Each has its own advantages and disadvantages: the ring type is easy to wear but feels constricting on thicker arms. The garter type does not feel constrictive at all, but takes some time to put on. Armbands come in a variety of colours and patterns, so they are not only used for adjusting the length of shirt sleeves, but can also be fun to use as a fashionable item.
Shirt-sleeve hanging armbands.
Ring-type armbands.
Why are armbands a hot item?
In fact, our garter-type armbands have been selling well in our company recently. The patterns shown in the picture are also selling well, but the most popular items are those made by our craftsmen using fabric from Vanners in the UK. (We don't know exactly why, but…)
Particularly popular are the hound's tooth pattern armbands. Unfortunately, due to the shutdown of Vanners, it will be difficult to obtain the fabric in the future, so this item will be discontinued as soon as the fabric stock runs out. As a replacement for this fabric, a hound's tooth pattern fabric with the same pattern was woven at a long-established Nishijin weaving mill in Kyoto. It is currently being produced and will be introduced when it is ready. It is available in four colours: silver, navy, champagne and black.
In addition, if you are a corporation and would like to request an OEM/ODM for formal accessories, a separate estimate for a large order, or a sales representative to contact you, please feel free to contact us from here.↓↓↓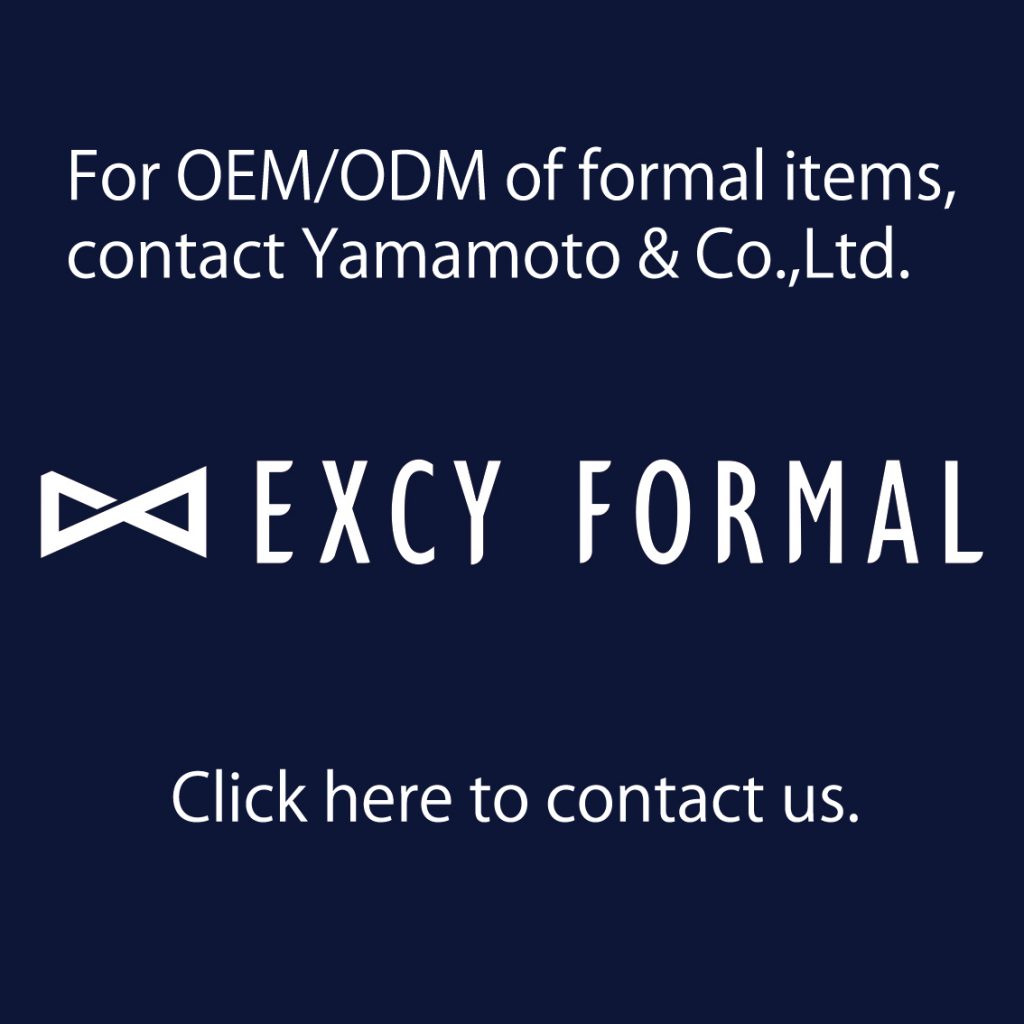 B to B apparel materials as we mentioned above. ↓↓↓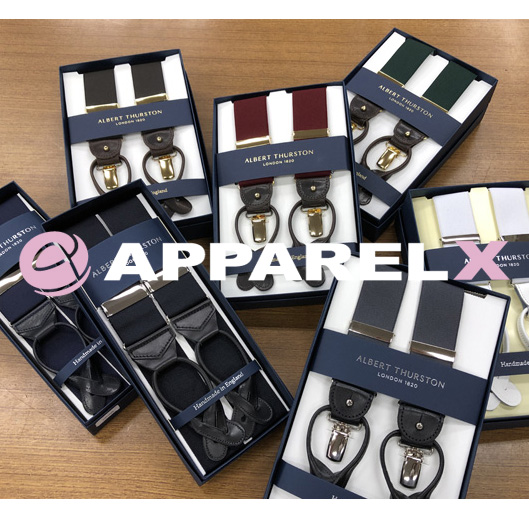 I have been specializing in men's formal wear for 30 years. You can trust us with all your men's formal wear needs.