Hello.
This is Fukuda of the TAILORS WORLD editorial department.
Today, we would like to introduce our original silk fabrics handled by EXCY FORMAL.
EXCY FORMAL's silk fabrics are woven by a weaver in Fujiyoshida, Yamanashi Prefecture.
Fuji-Yoshida is famous for Fuji-Q Highland and Yoshida Udon, and the history of hataori in Yamanashi is long, said to have continued for over 1000 years.
EXCY FORMAL silk fabrics are woven in Fujiyoshida, Yamanashi, a city with such history and tradition.
Founded in 1935, the company is a weaver specializing in delicate, high-density silk fabrics.
We make use of the skills we have developed by specializing in weaving necktie fabrics to create products that start from the dyeing of a single thread, concretizing the color, texture, size, and style.
Fuji, the land has good dyeing conditions and produces beautifully colored yarns.
EXCY FORMAL's silk fabrics are sold at "Apparel material B to B site APPARELX".
We would like to introduce a few of our registered products.
We hope you will take a look at EXCY FORMAL's original silk fabric from Fujiyoshida, Yamanashi Prefecture, which is of high quality.
In addition, if you are a corporation and would like to request an OEM/ODM for formal accessories, a separate estimate for a large order, or a sales representative to contact you, please feel free to contact us from here.↓↓↓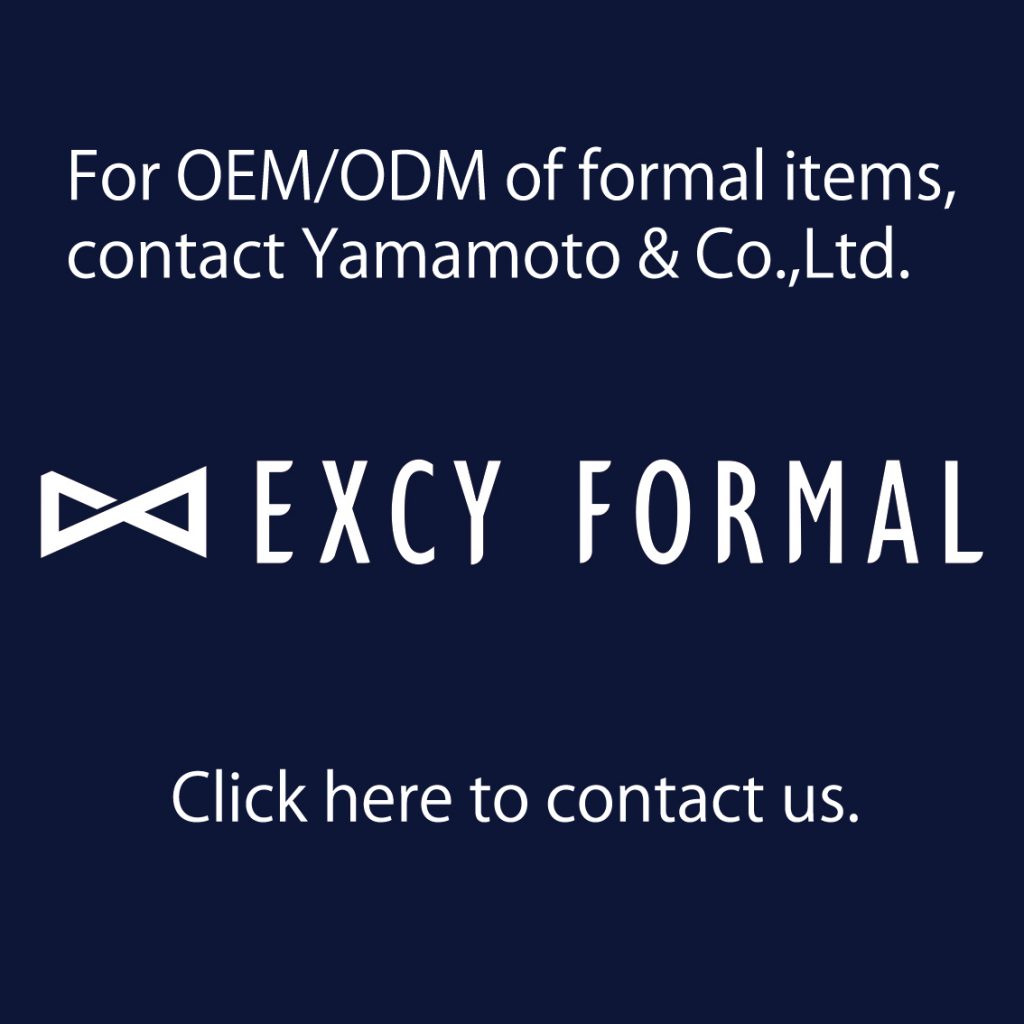 B to B apparel materials as we mentioned above. ↓↓↓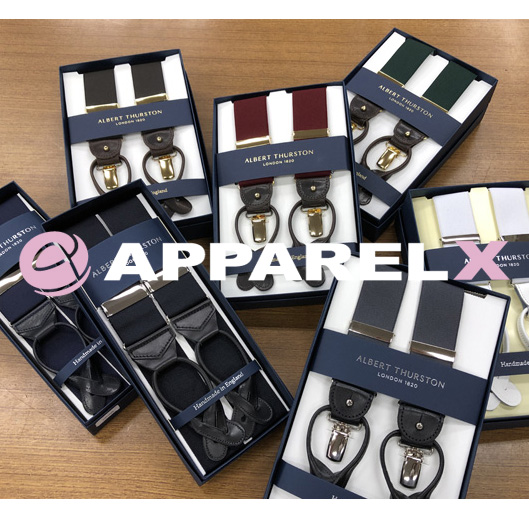 We have been involved in men's formal wear for more than 10 years.
We will support you on your special day.