Hello.
This is Fukuda of the TAILORS WORLD editorial department.
Today, I would like to introduce a product that EXCY FORMAL is proud to recommend.
We, EXCY FORMAL (YAMAMOTO CO., LTD.), also deal in clothing materials.
Among them, we have bow ties and cummerbund made of high quality material used for tuxedos.
Hai silk fabric is a shiny fabric used for tuxedo collars.
The silk used in EXCY FORMAL is woven at a weaving factory in Fujiyoshida, Yamanashi Prefecture, a fabric production center in Japan.
EXCY FORMAL's silk fabrics have a very high thread count, so they are dense, thick, and firm.
The texture is unique to the high quality material of silk.
It has an elegant and luxurious luster.
It is not embarrassing to use it not only for weddings and parties, but also for any formal occasions, such as highly prestigious award ceremonies.
The fabric is very firm, so the wings stay straight even when made into a bow tie, keeping it peeled and preventing it from losing its shape.
Of course, we are particular about sewing.
EXCY FORMAL products are made in Japan at specialized factories and by veteran craftsmen who have been consistently making men's accessories for decades.
It is also chic to match the tuxedo collar, bow tie, and cummerbund with the same material.
In addition to black, we also have navy, silver, wine, gray, off-white, and other colors.
Made in Japan in both materials and sewing!
EXCY FORMAL is proud of this bow tie and cummerbund.
If you have a chance, we hope you will use them.
Other bow ties and cummerbund are available at the link below.
・EXCY FORMAL Bow tie
・EXCY FORMAL Cummerbund
In addition, if you are a corporation and would like to request an OEM/ODM for formal accessories, a separate estimate for a large order, or a sales representative to contact you, please feel free to contact us from here.↓↓↓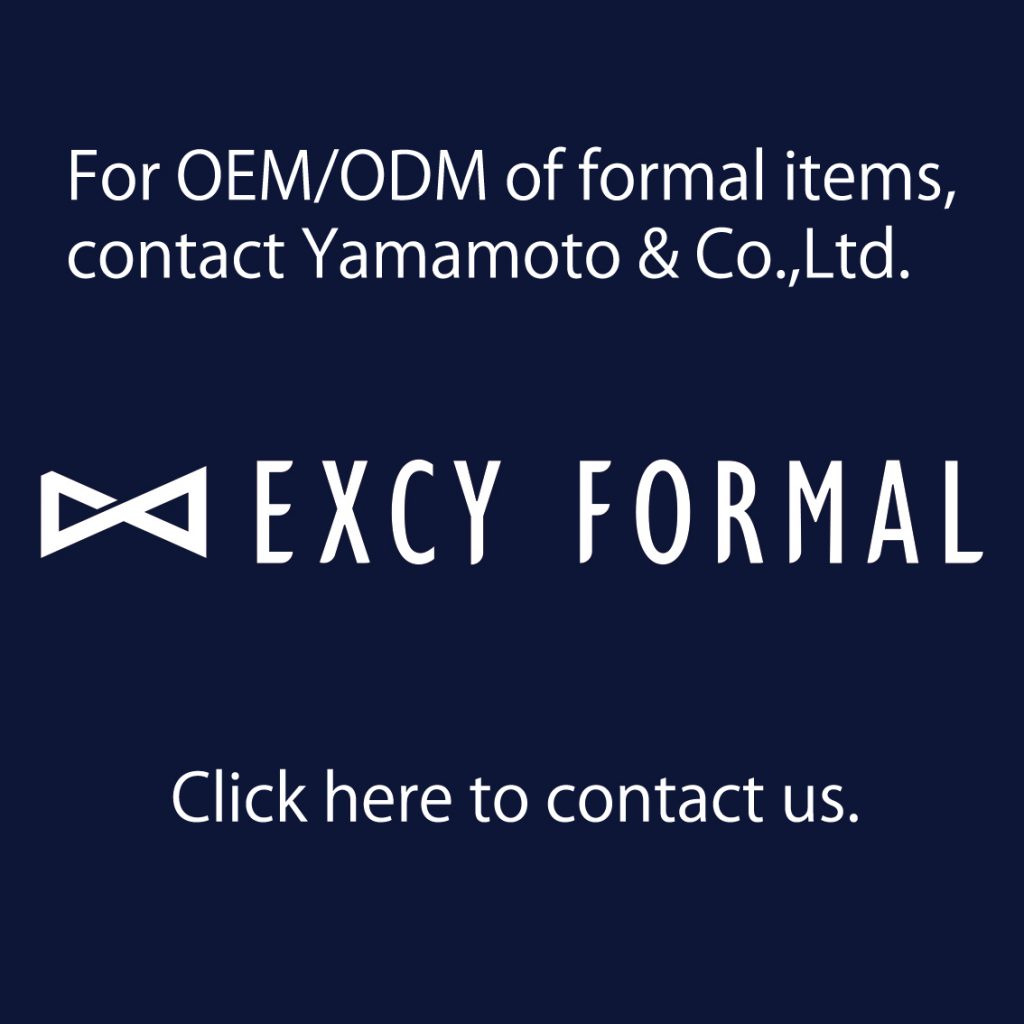 B to B apparel materials as we mentioned above. ↓↓↓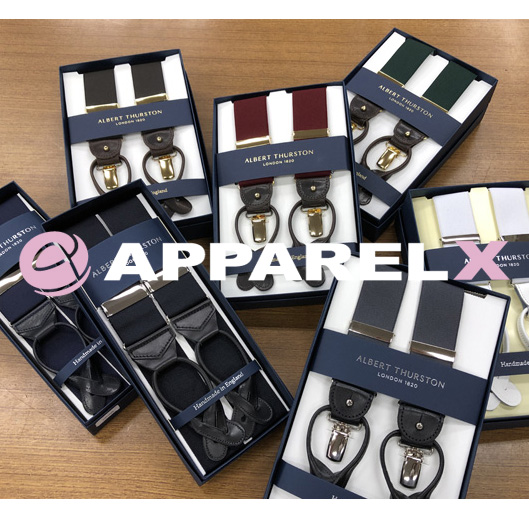 We have been involved in men's formal wear for more than 10 years.
We will support you on your special day.